The internationally acclaimed Brand Ferm Living is known for their home accessories and furniture in scandinavian aesthetics, vivid colors, retro modern and feminine flairs. This year they showed what brand experience really is, by opening a unique showroom called "The Home", in one of the most central Copenhagen locations. This is not a typical showroom, rather than an apartment designed with Ferm Living home accessories and furniture. THE HOME Ferm Living Showroom in Copenhagen is expressing the brand's interpretation of what a meaningful home can be.
Till now, we knew several ways to discover and experience design brands – through their catalogs, online shops and design fairs. Ferm Living is a beautiful example for the new way for a brand experience. This branding idea is one to adore – we get to feel, touch and imagine what it is like to live surrounded by the brand's designs. A different advantage of such a showroom is also having a place which the brand can constantly redecorate according to seasons, collections and inspire by creating various interior moods each time.
I stopped by "The Home" Ferm Living showroom in Copenhagen during the design event 3daysofdesign this year and was even more inspired by their colors and designs. "The Home" even gave me some courage to add more color to my own interior rooms. I saw that sometimes one vivid colorful element such as the ceiling or one vibrant wall, can enrich an interior space without changing that calm subtle minimalist look I usually feel comfortable with. Another favorite take away from "the Home" was probably the kids room – rich in life and with a scandinavian subtle feeling. I leave you with some images to get a glimpse of "The Home". What design elements inspire you the most from it?
"The Home" Bedroom:
"The Home" Bathroom: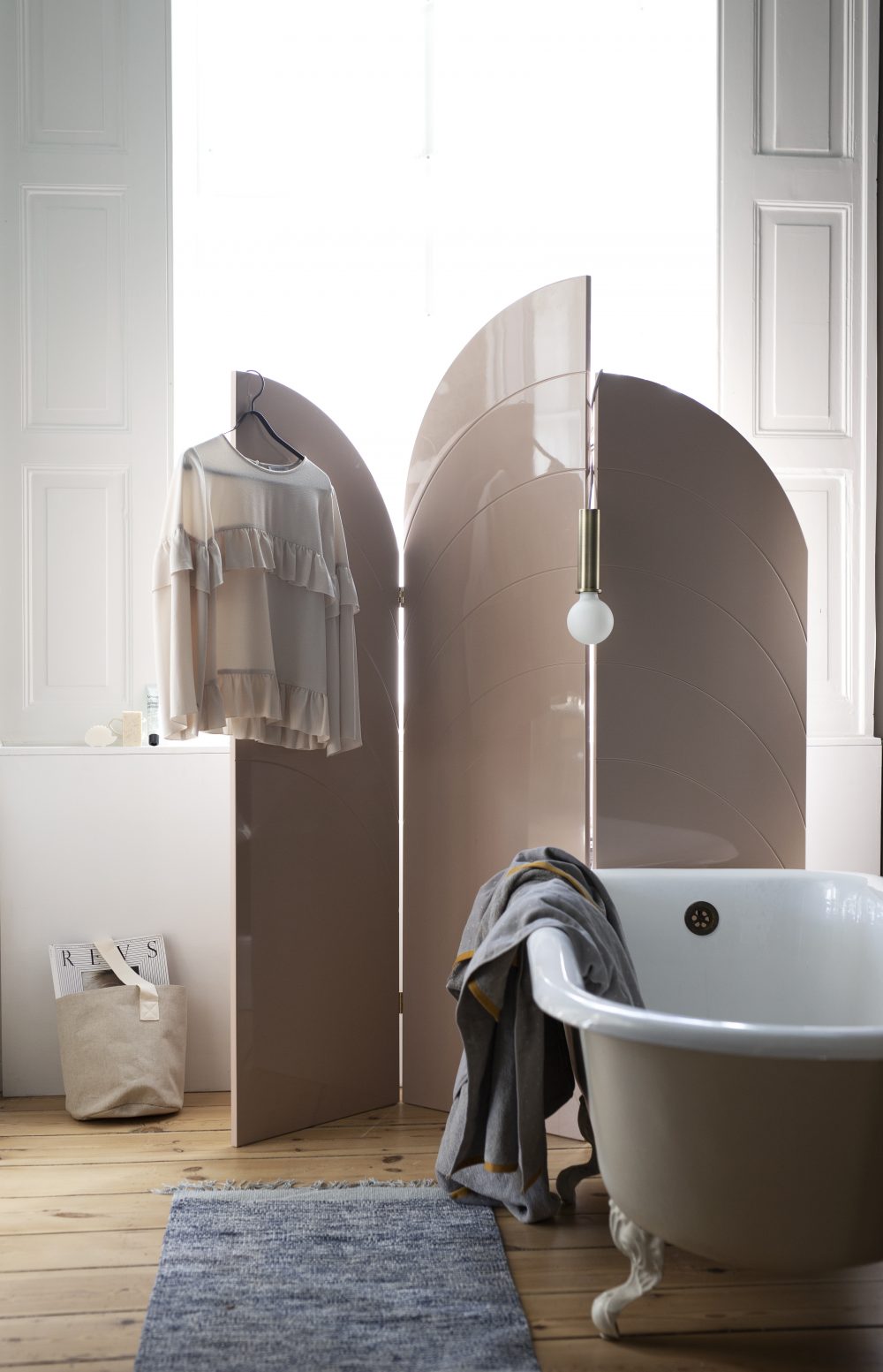 "The Home" Kids room: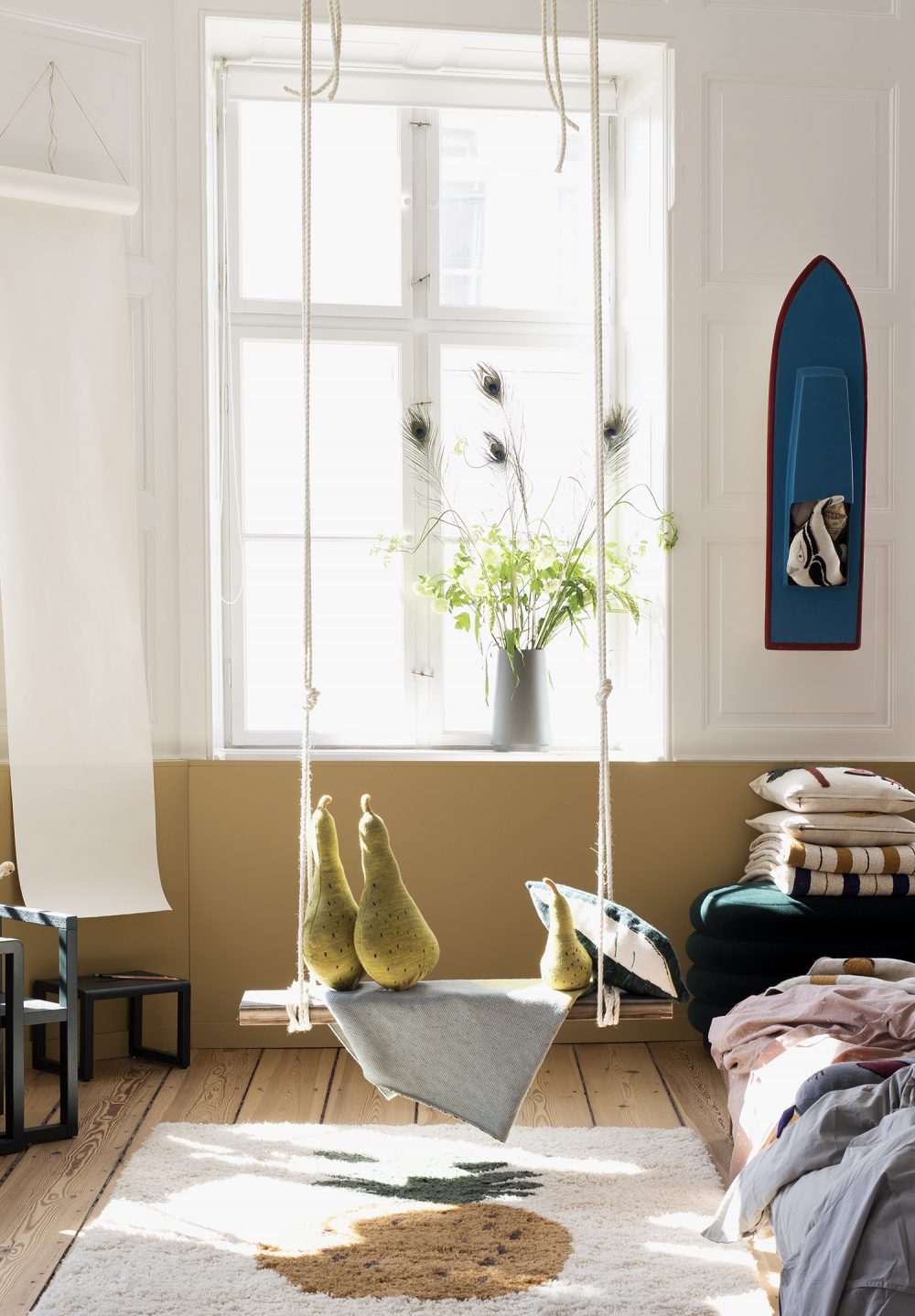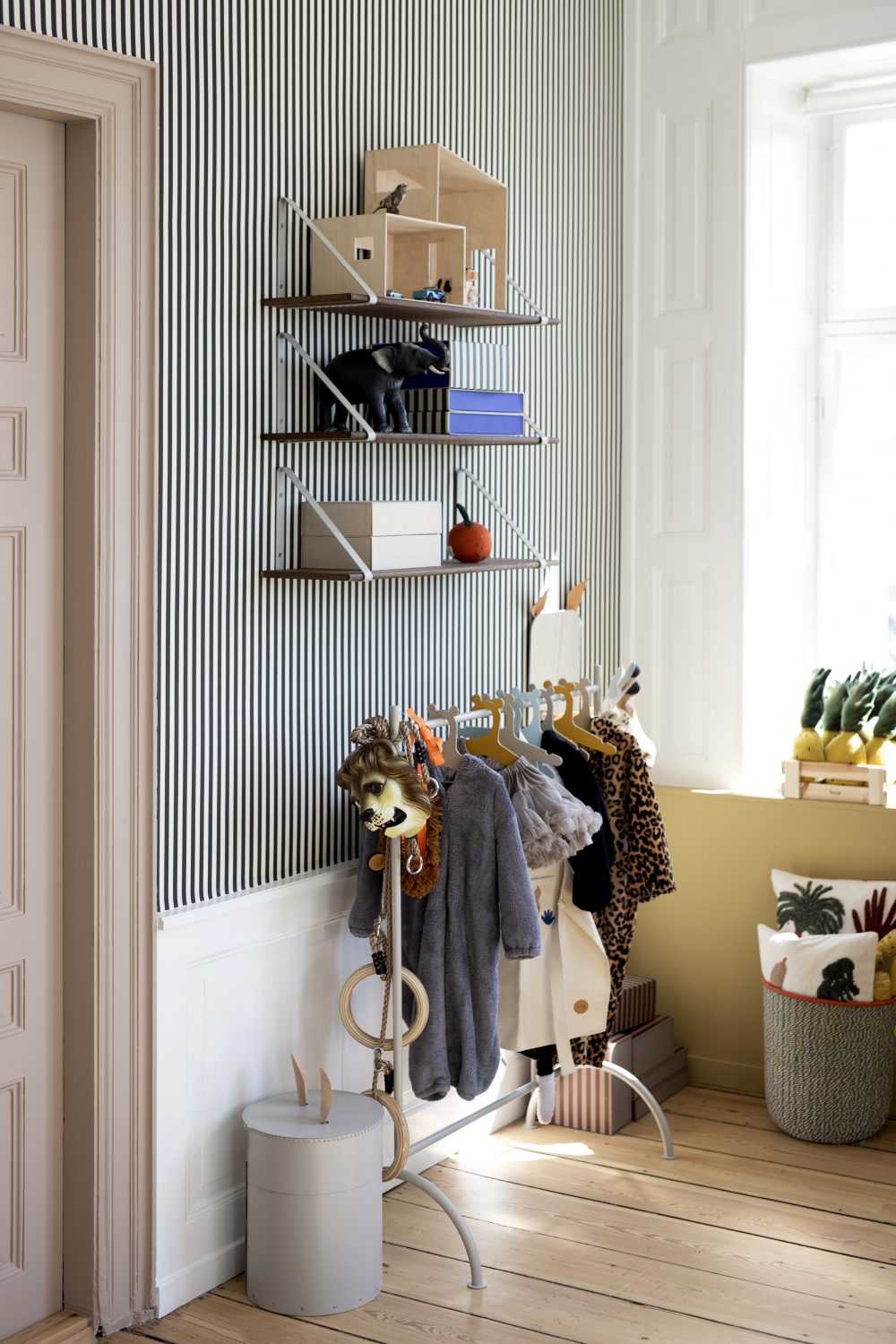 "The Home" Decor Details: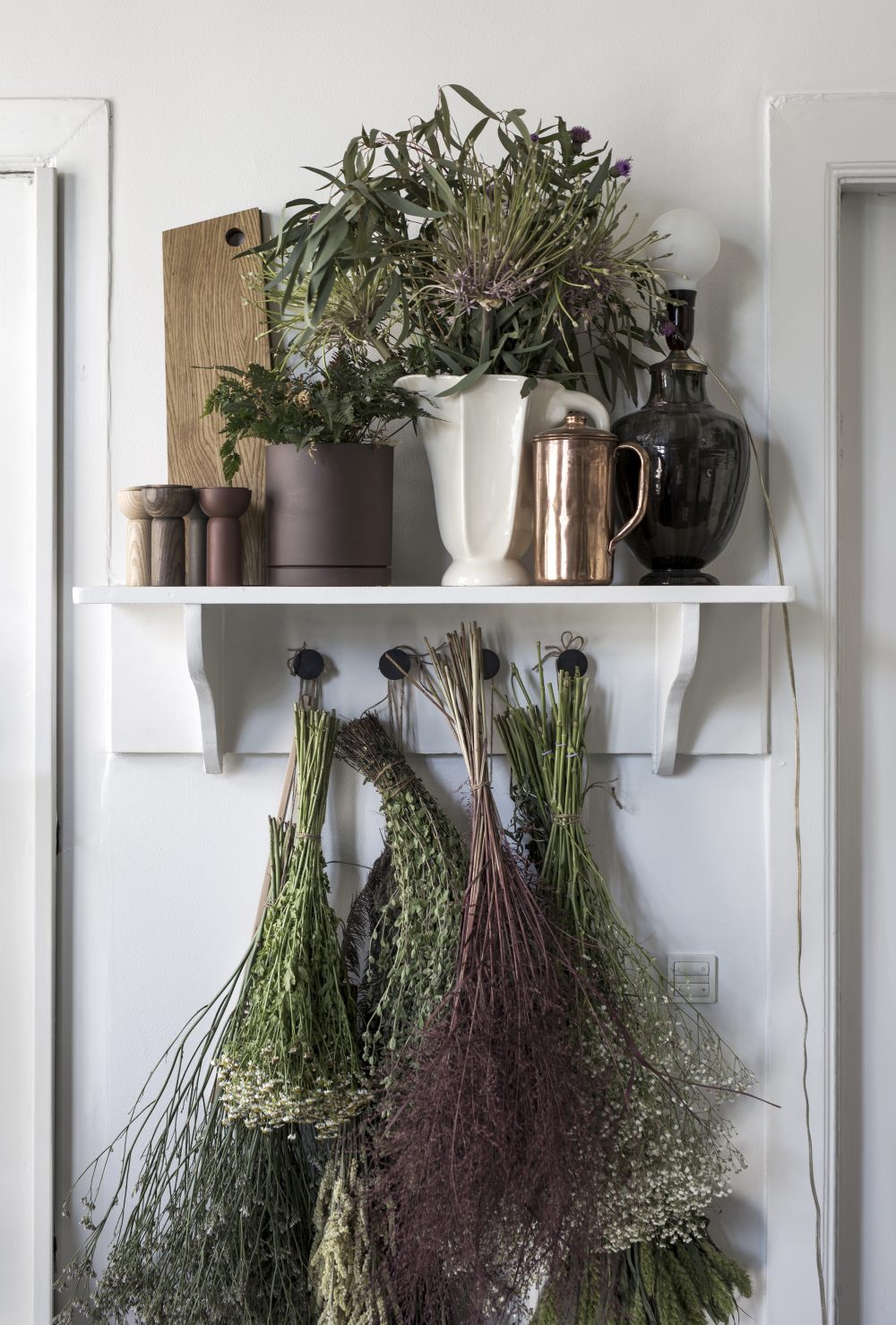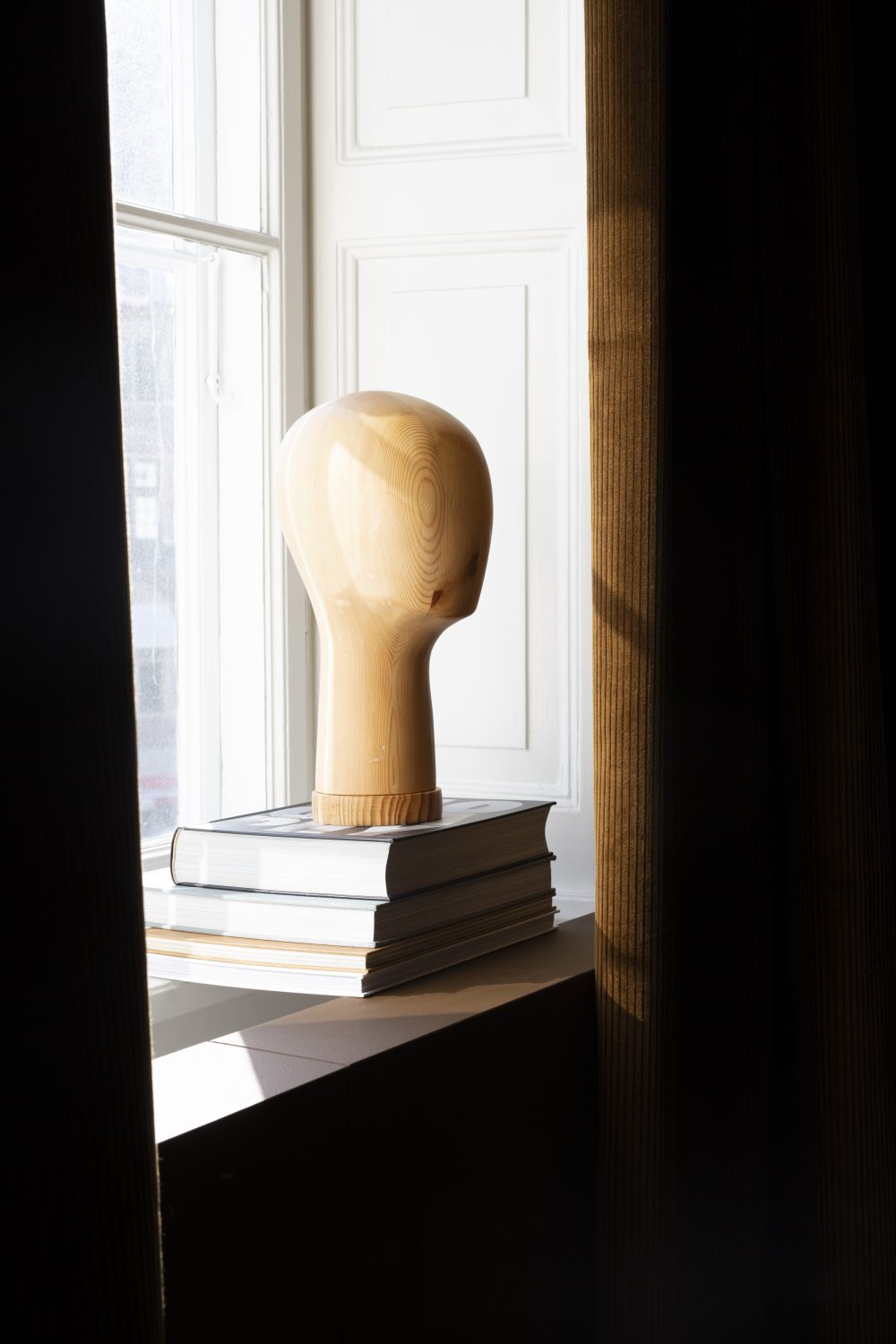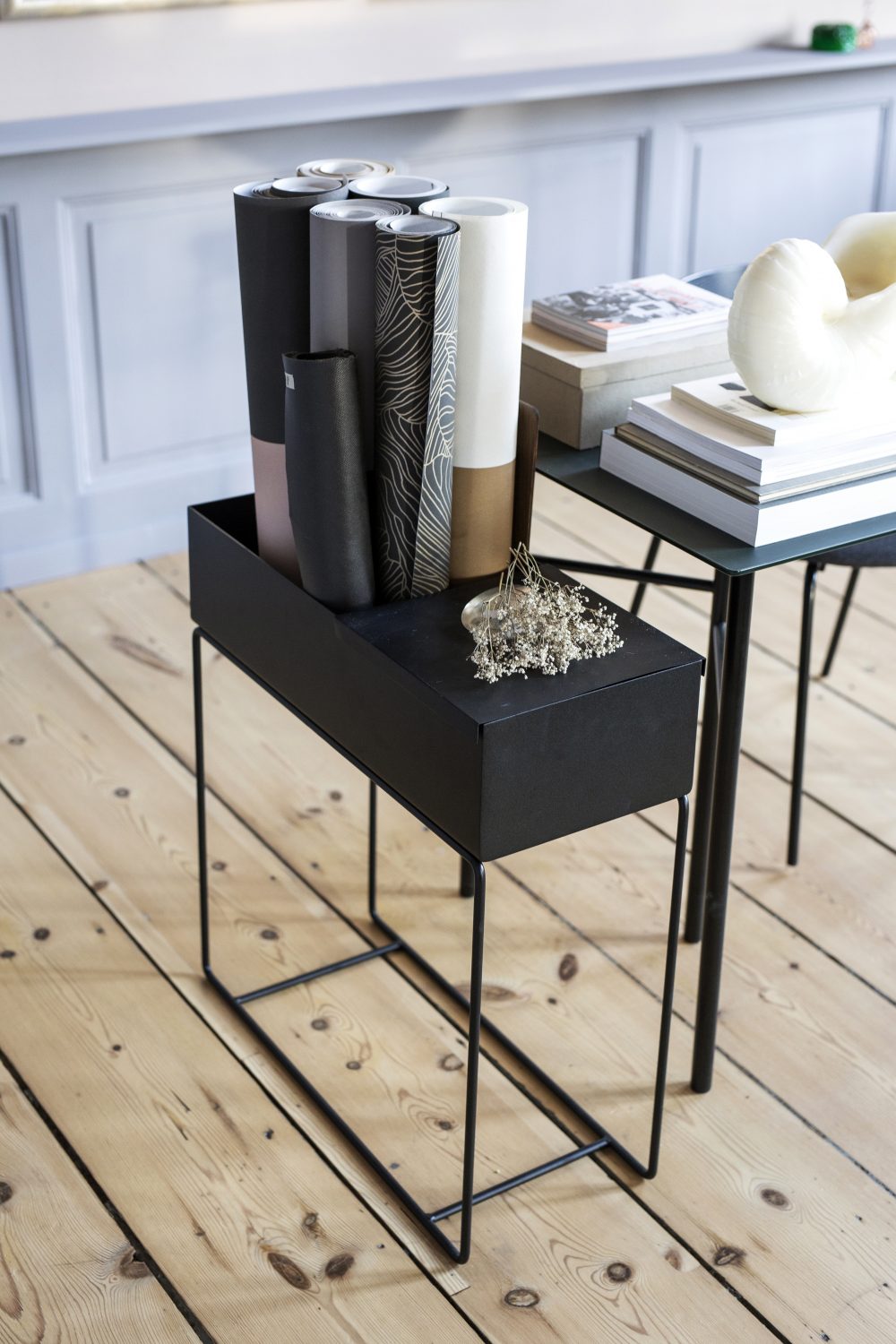 Styling & Photography: Ferm Living
Want to work with Valerie on your Brand's Image, creating a "Brand Experience"? Visit her Branding Consultancy and Brand Design Studio – Revival Design Buero.
Ferm Living was founded 2006 in Copenhagen by the Danish designer Trine Andersen. www.fermliving.com
Visit The Home Showroom by ferm LIVING: Amagertorv 1, 2 1160 Copenhagen K Denmark (by appointment only)