Die Marke Ferm Living ist für ihre Wohnaccessoires und Möbel in skandinavischer Ästhetik, leuchtenden Farben, Retro-Modern und femininem Flair international bekannt. In diesem Jahr zeigten sie, was Markenerlebnis wirklich ist, indem sie einen einzigartigen Ferm Living Showroom namens "The Home" in einem der zentralsten Kopenhagener Standorte eröffneten. Es handelt sich nicht um einen typischen Showroom, sondern um ein Apartment, das mit Wohnaccessoires und Möbeln von Ferm Living entworfen wurde und die Interpretation dessen ausdrückt, was ein bedeutungsvolles Zuhause sein kann.
Bis jetzt wussten wir mehrere Wege Designmarken zu entdecken und zu erleben – durch ihre Kataloge, Online-Shops und Designmessen. Ferm Living ist ein schönes Beispiel für den neuen Weg eines Markenerlebnisses. Diese Branding-Idee ist eine, die man bewundern kann – wir fühlen, berühren und stellen uns vor, wie es ist, umgeben von den Designs der Marke zu leben. Ein anderer Vorteil eines solchen Showrooms ist auch, dass die Marke ständig nach Jahreszeiten und Kollektionen neu gestaltet und inspiriert, indem sie jedes Mal verschiedene Interior-Stimmungen schafft.
Ich habe dieses Jahr bei der Designveranstaltung 3daysofdesign im Showroom "The Home" in Kopenhagen besucht und mich noch mehr von ihren Farben und Designs inspirieren lassen. "The Home" gab mir sogar Mut, meinen Innenräumen mehr Farbe zu verleihen. Ich habe gesehen, dass manchmal ein leuchtend farbenfrohes Element wie die Decke oder eine lebhafte Wand einen Innenraum bereichern kann, ohne den ruhigen subtilen minimalistischen Look zu verändern, mit dem ich mich normalerweise wohl fühle. Ein anderes Lieblingselement von "The Home" war wahrscheinlich das Kinderzimmer – reich an Leben und mit einem skandinavischen subtilen Gefühl. Ich überlasse Ihnen einige Bilder, um einen Blick auf "The Home" zu werfen. Welche Gestaltungselemente inspirieren Euch am meisten davon?
The Home Schlafzimmer: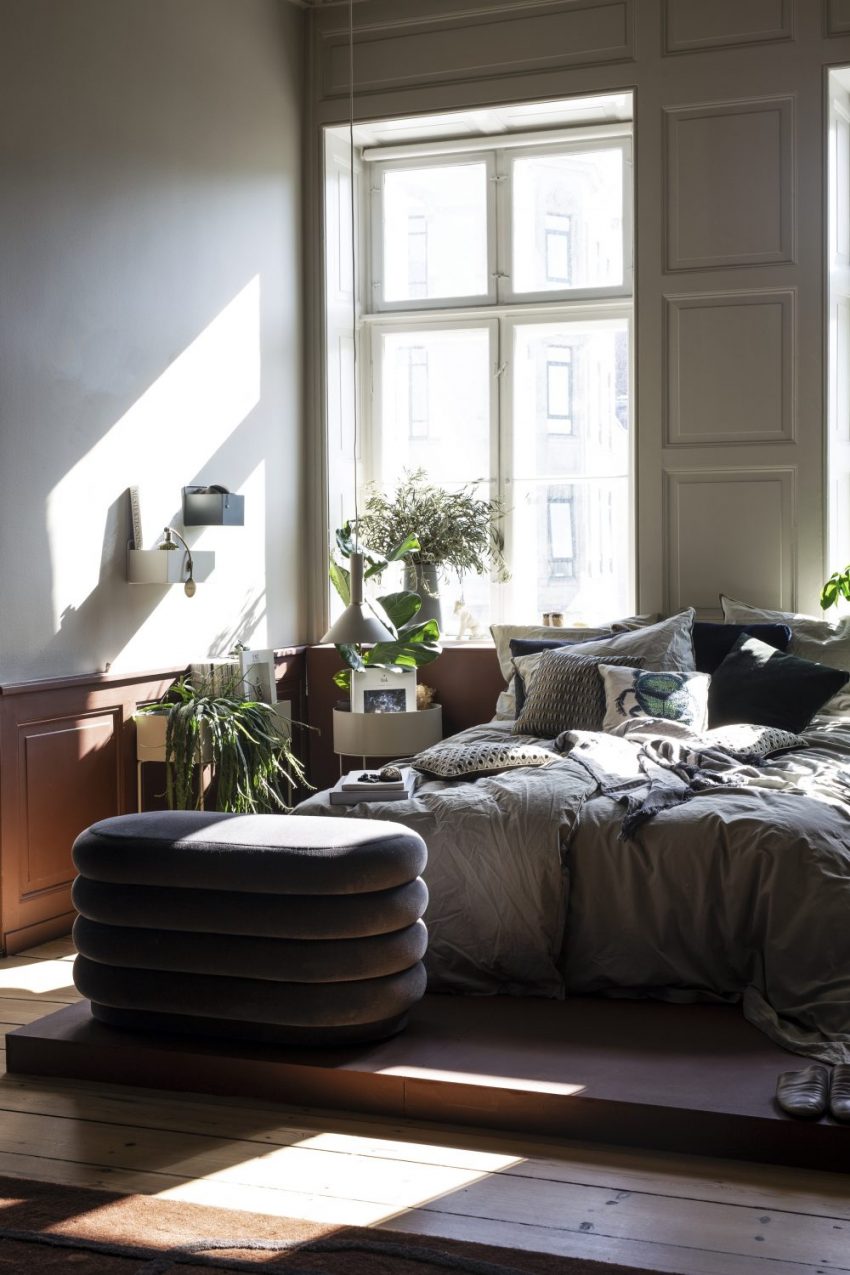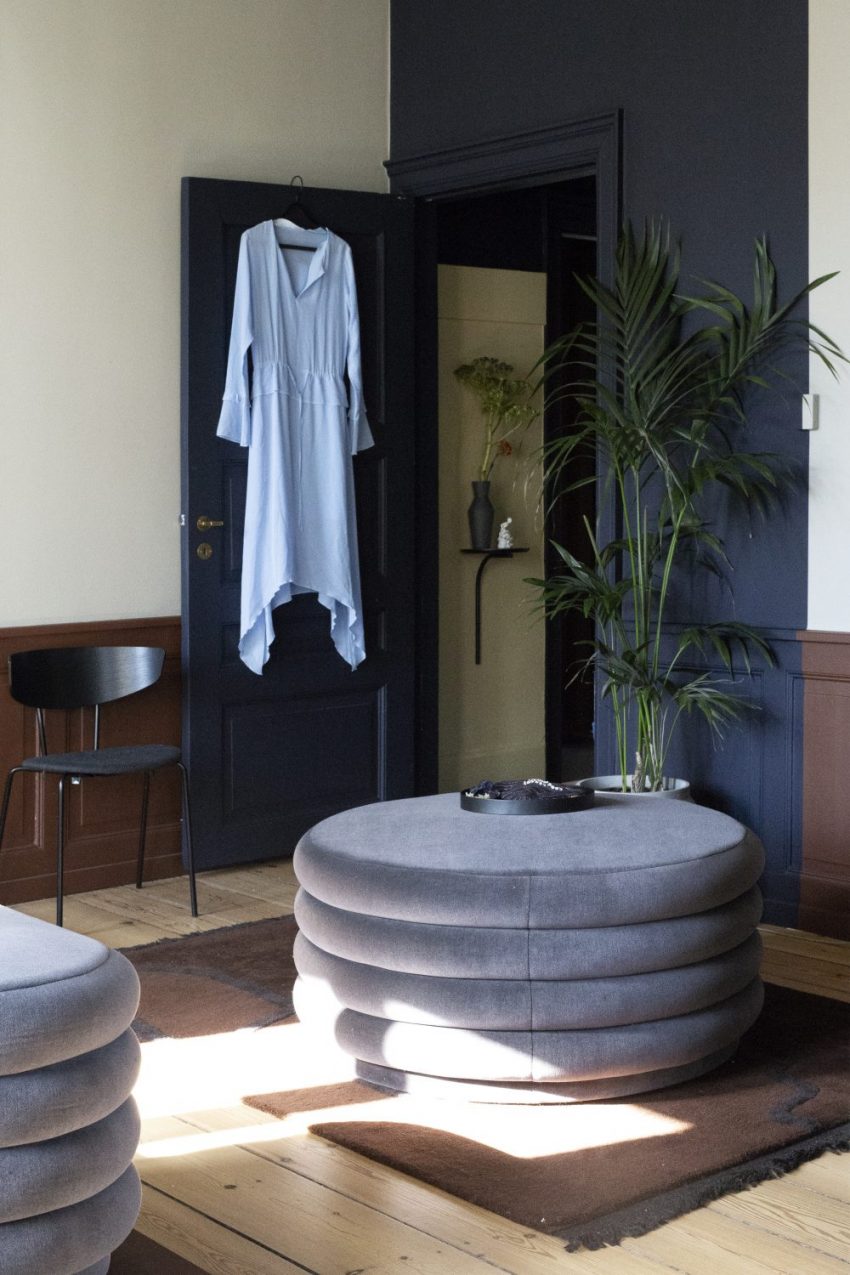 The Home Badezimmer:
The Home Kinderzimmer: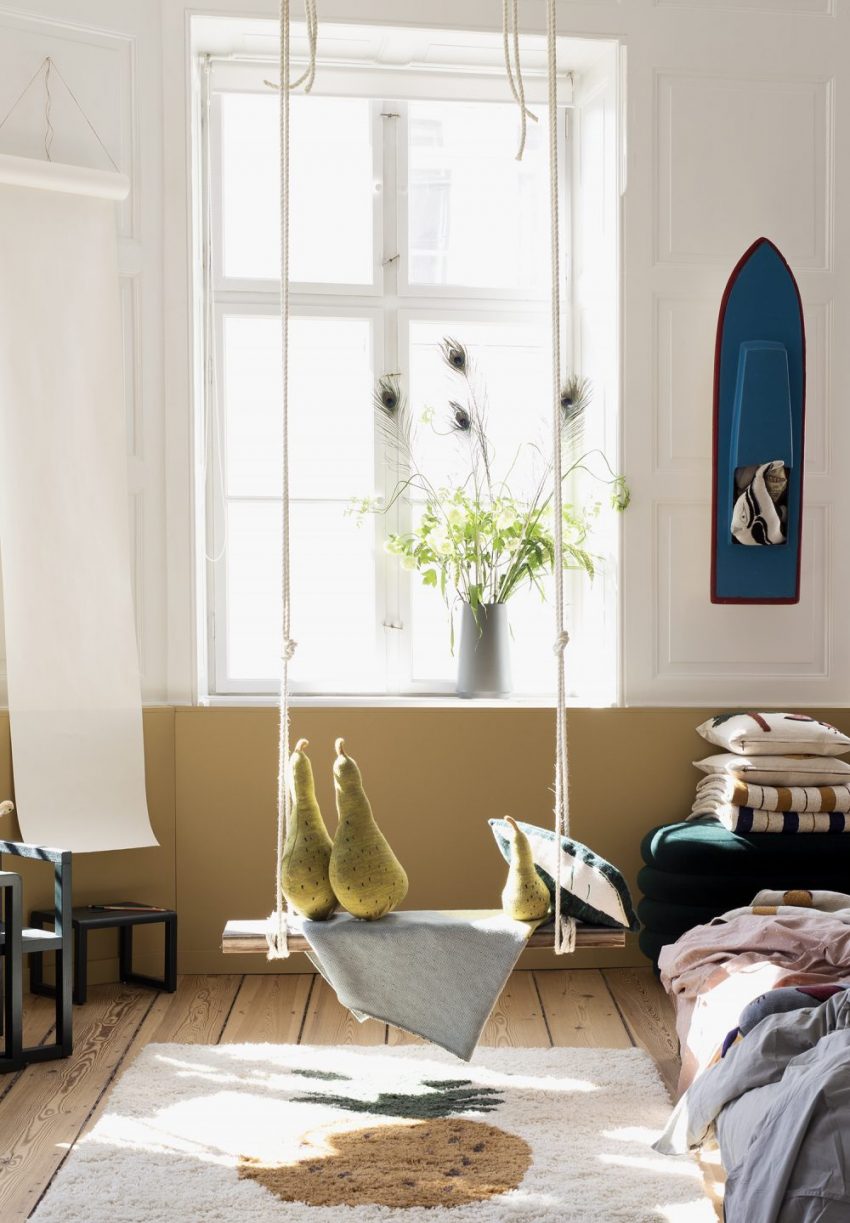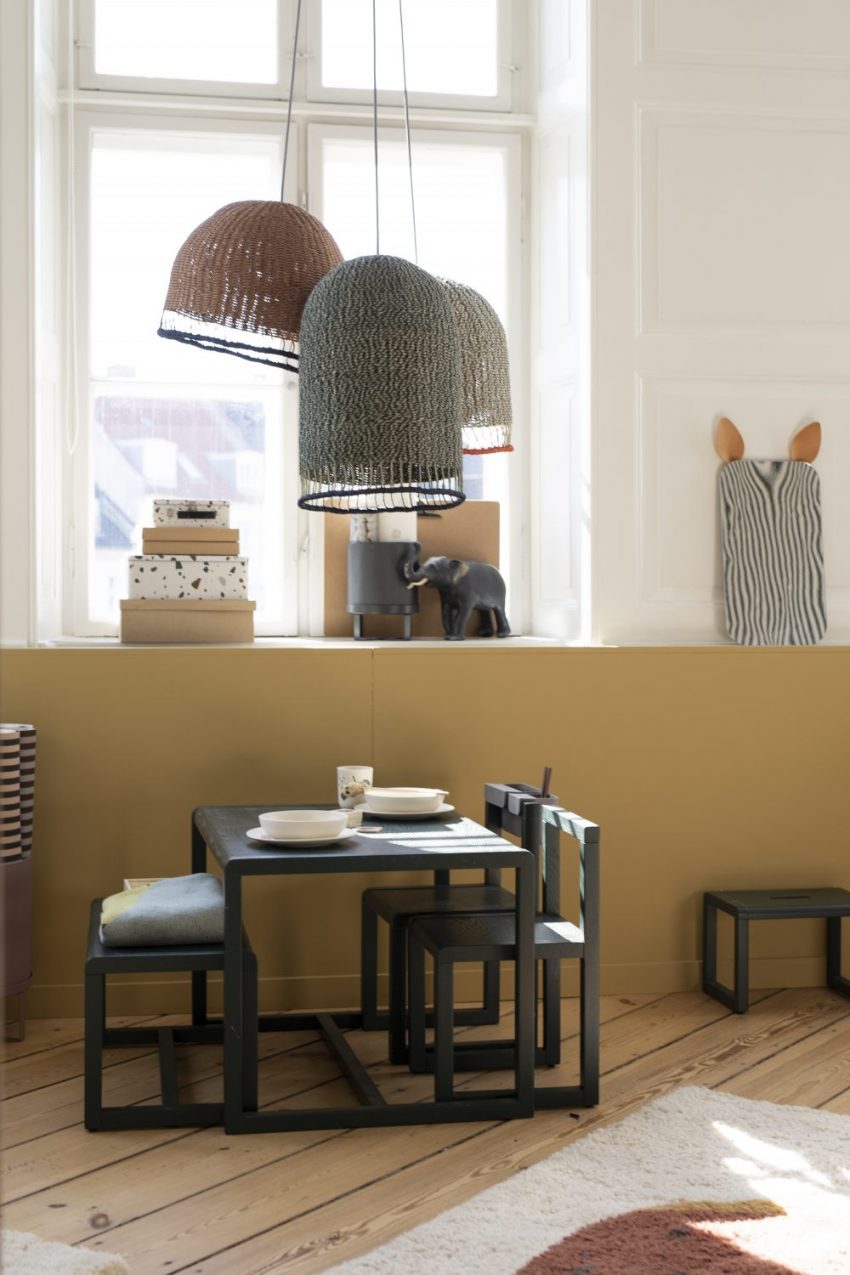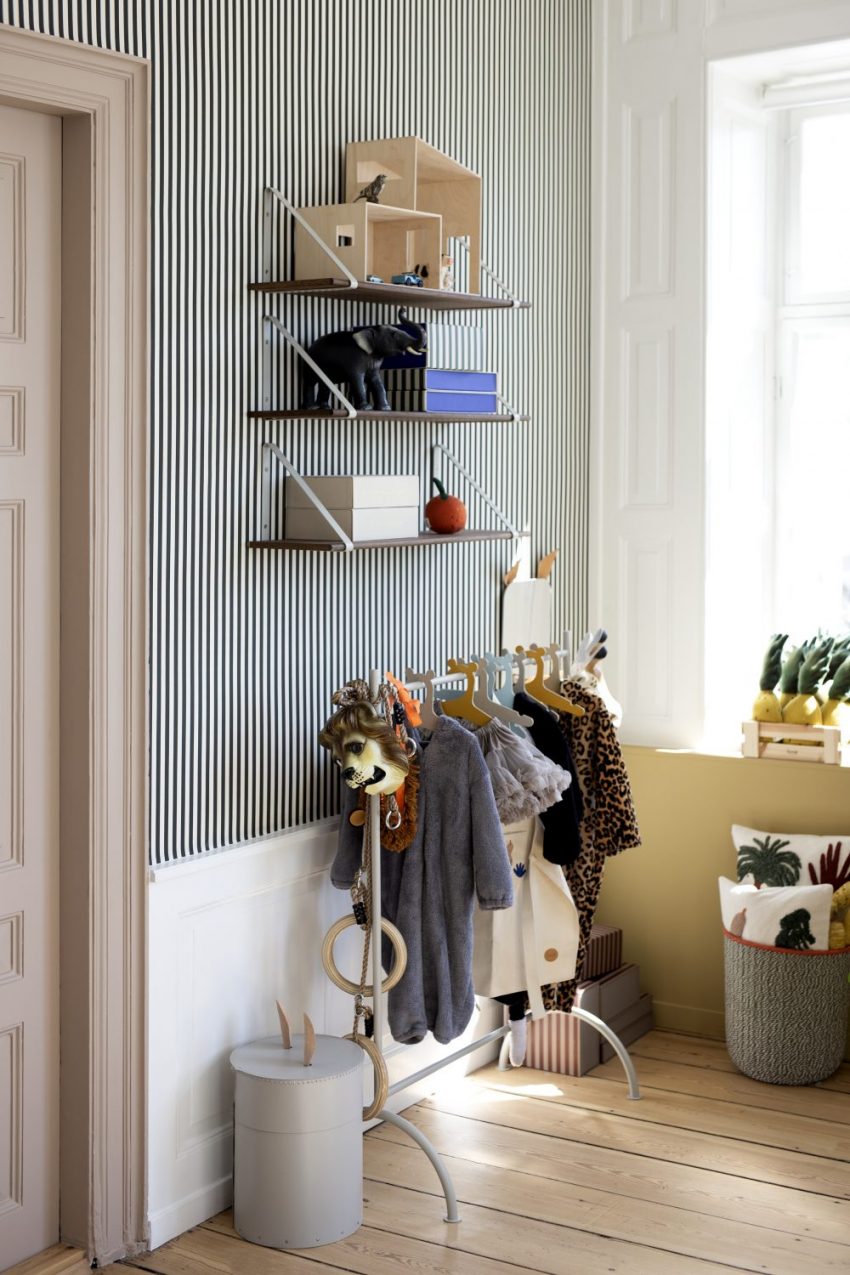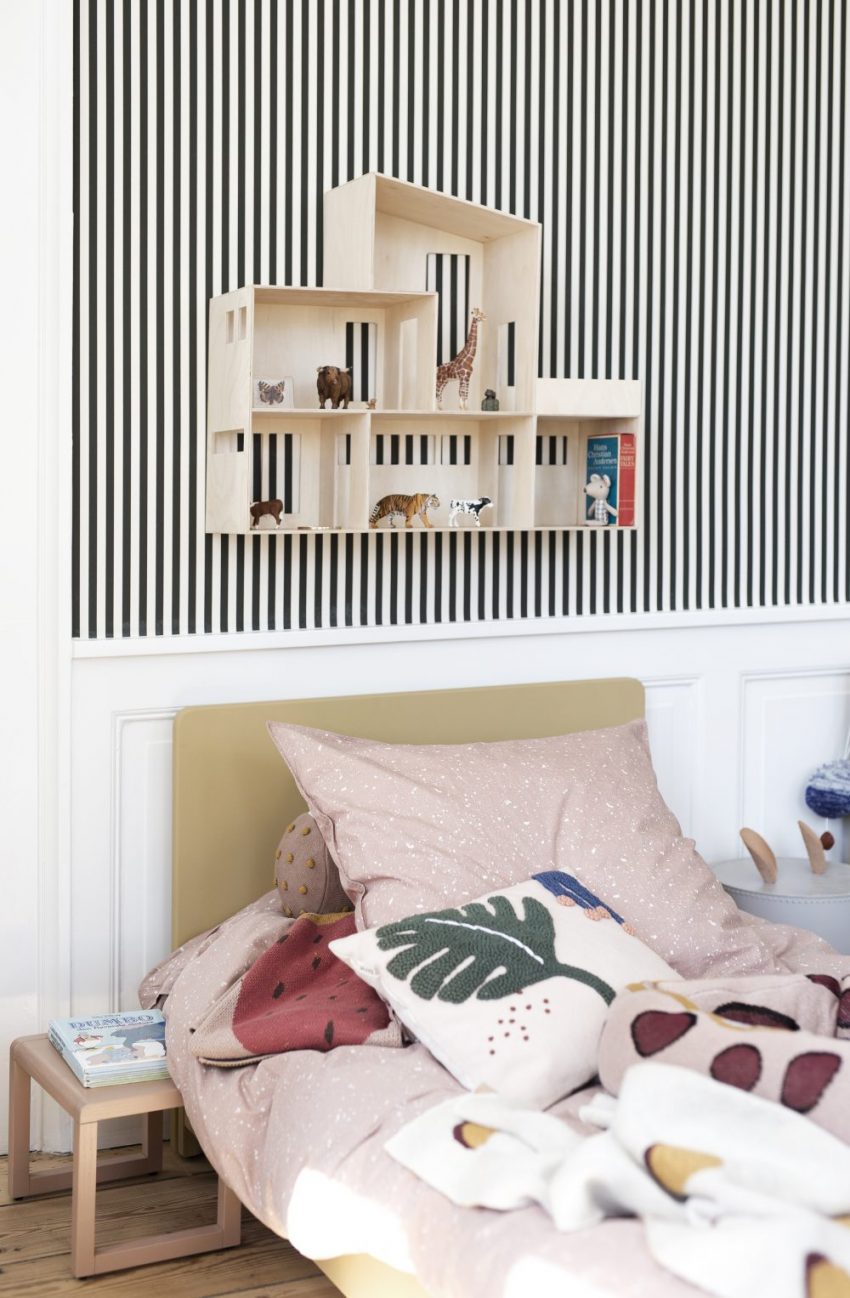 The Home Deko-Details: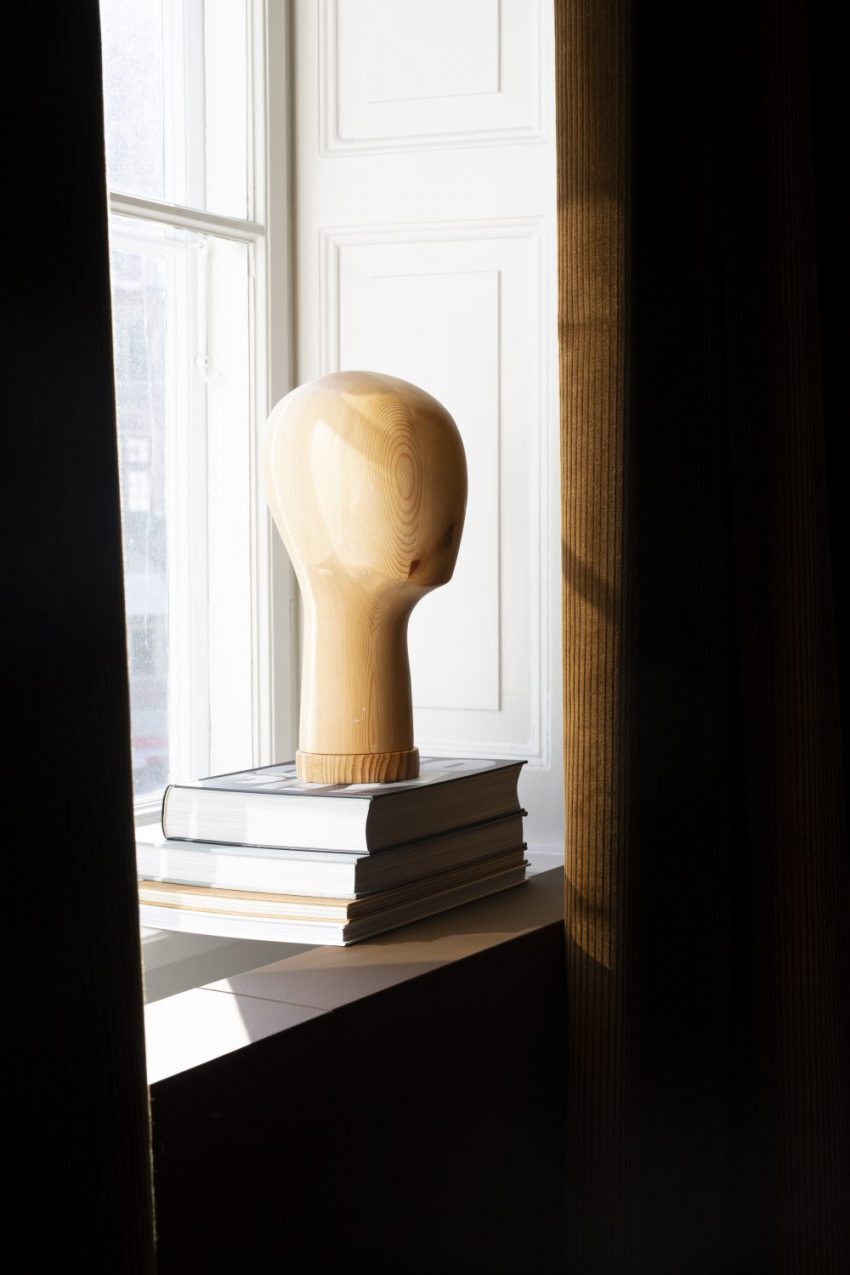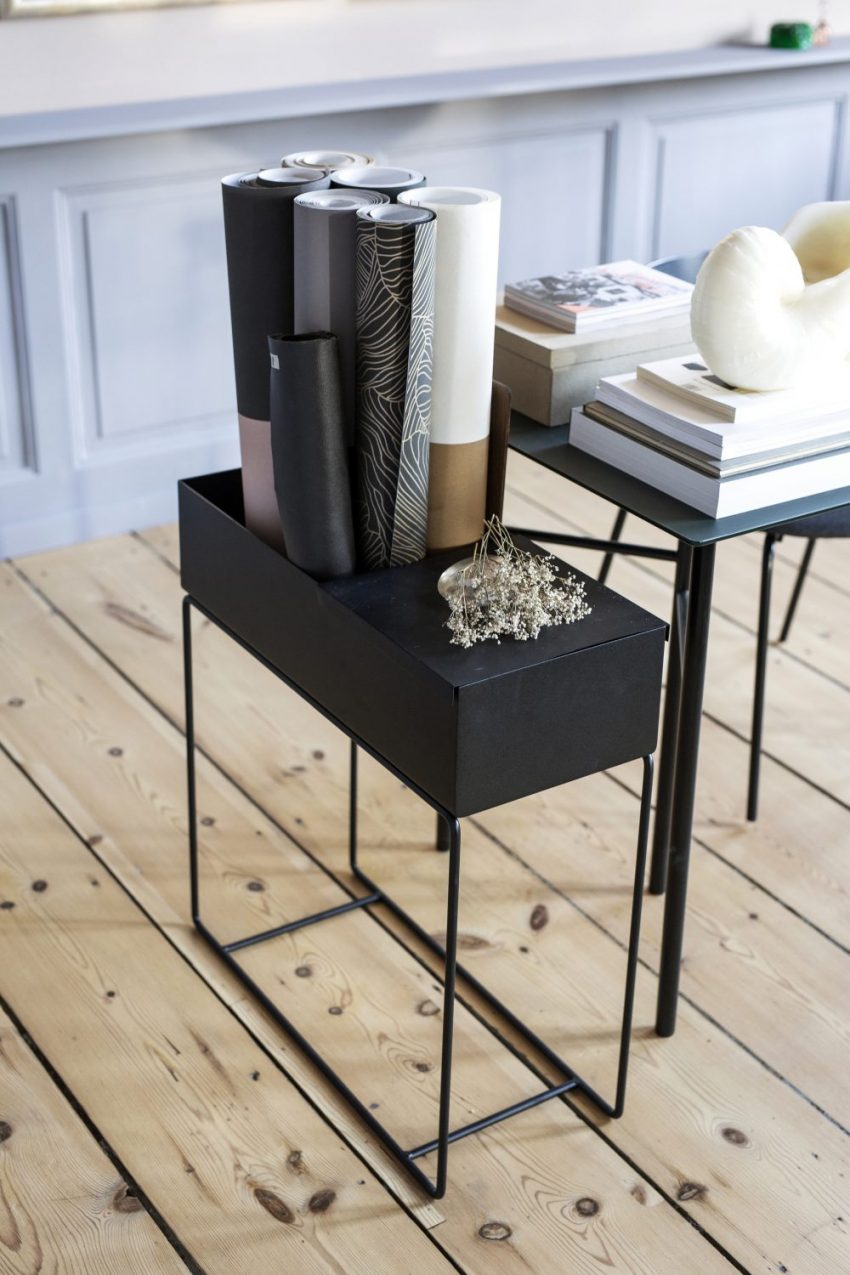 Bilder: Ferm Living
Möchten Sie mit Valerie am Image Ihrer Marke arbeiten und ein "Markenerlebnis" schaffen? Besuchen Sie ihr Branding Consultancy und Brand Design Studio – Revival Designbüro.