EN:
Besides all the complains we tend to say about winter – about it's temperatures, lack of light and warmth, I find it is also important to see the beauty that this season brings. Although I live in north of Germany, the winter here so far has been other than typical Nordic. Rainy, windy storms are here most of the days so far this year, varied with some happy sunny days when all you want to do is be outside and compensate the vitamin D shortage. Nevertheless, there was only one day of snow here so far, the first day of snow this year.
Looking back at that day, I felt like documenting it here on the blog. Because its not only the interior decoration, design products and furniture is what creating the home atmosphere, but first of all how we enjoy our interiors and our home life. What I find to be incredible is that one day of first snow can bring so many beautiful experiences at once – enjoying watching the snow fall in front of the window, sitting in your favorite chair, with a wool blanket and a favorite tea pot with warm tea, or seeing your family building the first snow man, the children taking their first sled ride, feeling thankful to have a warm home be in.
I leave you with a few pictures from the first snow day in my home and lets see what this winter will bring us. Stay warm in your homes and hearts.
Valerie
DE:
Neben den ganzen Beschwerden, die wir über den Winter sammeln, sollten wir die Schönheit der Saison nicht verpassen. Ja, dieses Jahr, bisher, war der Winter hier im Norden Deutschlands alles anderes als Nordisch. Viel stürmischer Wind, unzählige Regentage, aber auch ein paar sonnige Glückstage für die Vitamin-D-Kompensation ist das, was wir hier in diesen Jahr über den Winter erzählen können. Und dann war da noch ein einziger besonderer Tag – der erste und bisher einzige Schneetag. Was ich so schön an dem Tag finde, und warum ich diesen Tag hier dokumentieren möchte? Es ist wunderbar wie ein erster Schneetag so viele schöne Momente bringen kann – den Schnee gemütlich im Lieblingssessel mit Wolldecke und warmen Tee aus dem Fenster zu beobachten – wenn es draußen kalt und drinnen so warm und gemütlich ist – oder raus zu gehen und im Schnee mit Kindern und wie Kinder zu tollen, das sind doch  Gründe für Dankbarkeit. Es sind ja nicht nur das Interior und schöne Möbel und Deko, die uns Gemütlichkeit zuhause schenken, aber auch die Gemütlichkeit sich zuhause zu fühlen, die Familie im ersten Schnee spielen zu sehen und  sich mit leckerem Tee zu wärmen.
Warten wir ab, wie der Winter sich uns weiter in diesem Jahr präsentieren wird. Ich wünsche Ihnen ein warmes und gemütliches Zuhause au dem Sessel und im Herzen.
Valerie
Our Backyard / Unserer Hinterhof: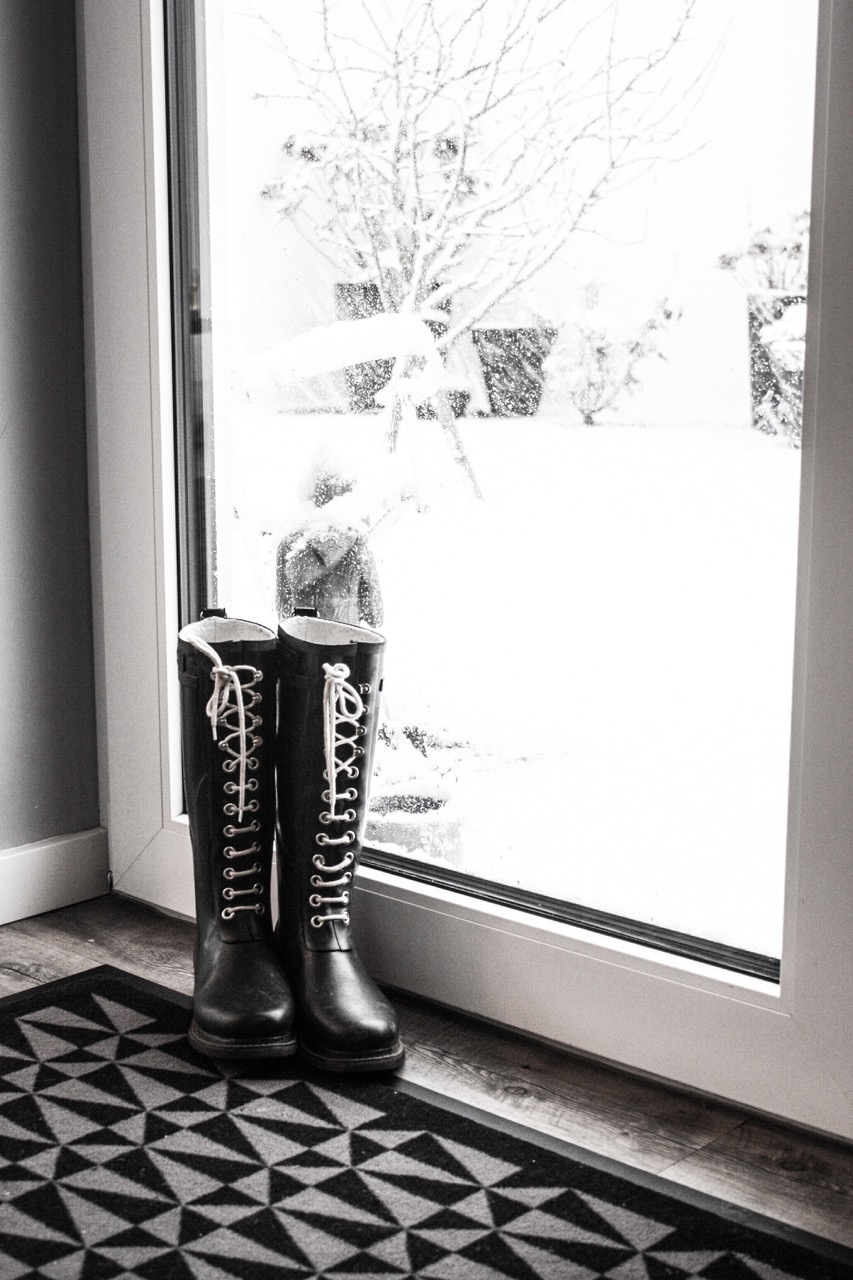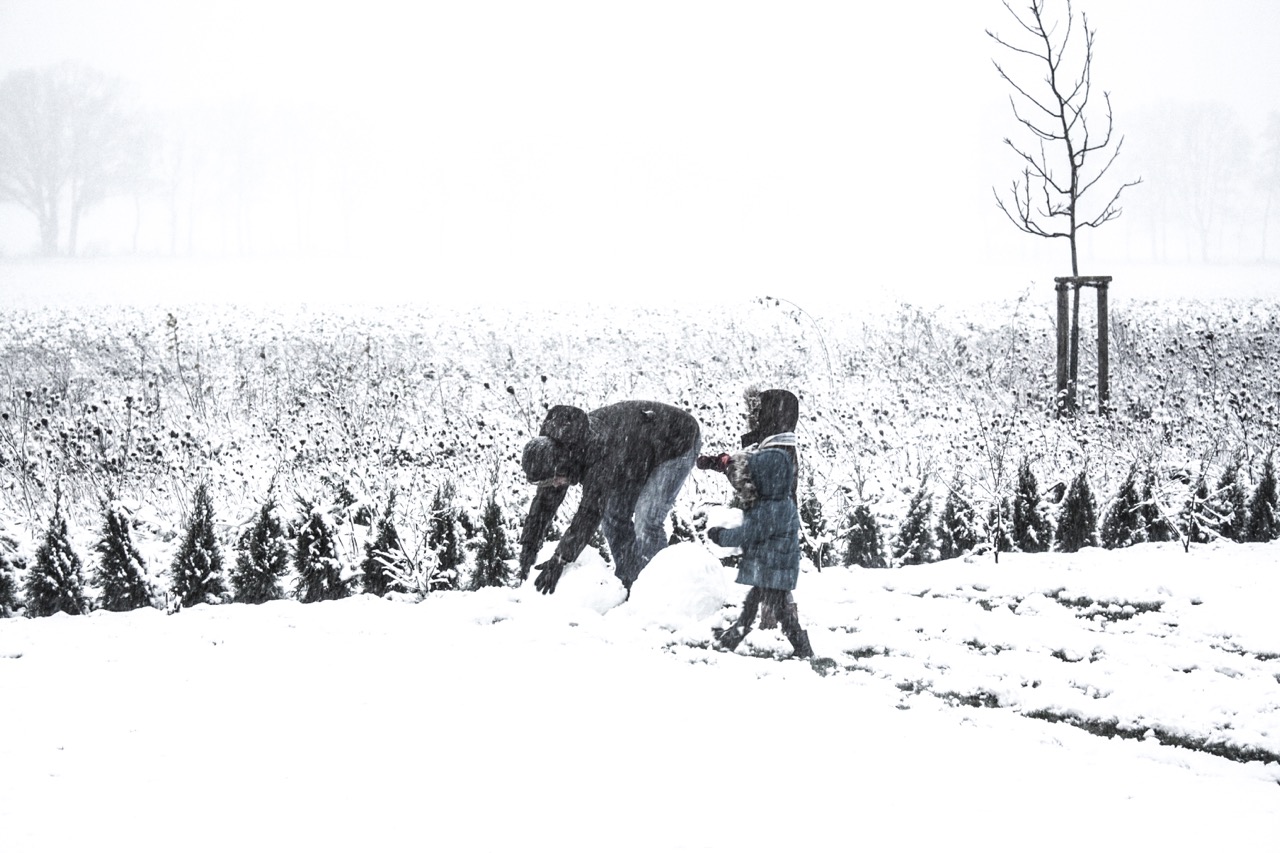 Bilder /Photographie Valerie Schöneich (C)
#designsetterhome on Instagram.