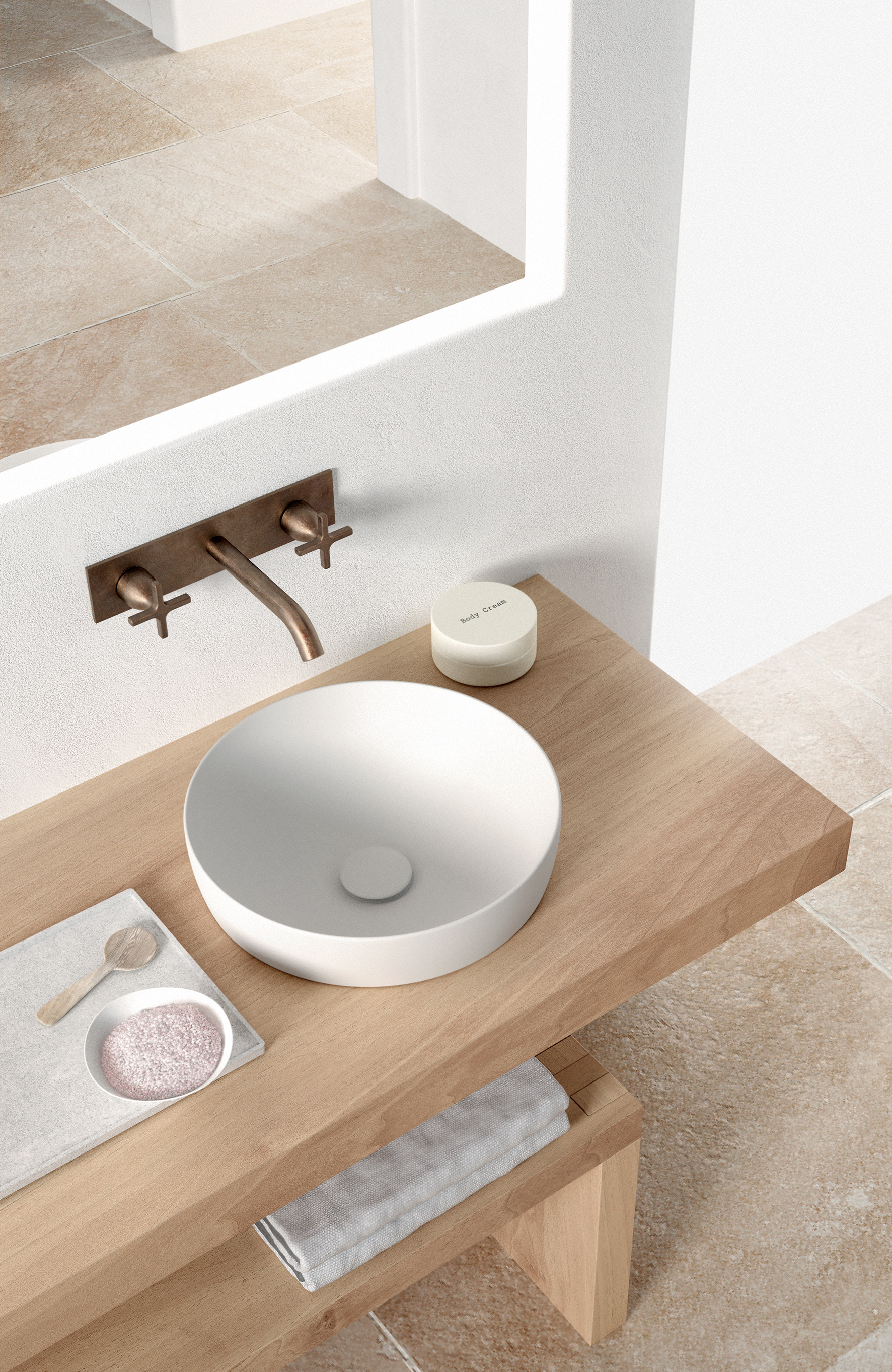 You might have heard of a recent lifestyle trend known as micro-living, micro-dwelling, micro-apartments that came as a response to expanding urbanization. 
Even though, micro-living is considered to be a relatively modern term in lifestyle trends, the one part of it – micro bathrooms is a topic that exists for decades. Those who are living in historic old buildings across the world, especially Europe, are quite familiar with the tiny bathroom space in their apartments. 
The historical buildings bring with them beautiful interior decorative elements such as stucco and wall panels. At the same time, for many years the bathroom, in historical buildings, remained extremely small and without any decoration; it was a functional room, rather than a well-designed place for wellness. 
This view on bathroom design has shifted in the past years enormously. Interior designers, architects, bathroom manufacturers ask themselves questions like "Have the requirements and opportunities since changed – even for the smallest of bathrooms? Does one still need a "full-size" washbasin? Which use of materials and colours can contribute to a sense of wellbeing? " 
Some bathroom product manufacturers share a passion to answer these questions, as they are increasingly focalizing on the trend of micro bathrooms. For example, GSI Ceramica is becoming the choice of many homeowners, interior architects and designers because of their innovative designs for the smallest of bathrooms. GSI Ceramica develops aesthetic solutions for micro bathrooms by using innovating colour elements, shapes and natural materials, also for the small-sized bathroom products. 
GSI's "Color elements" collection featuring shades as "agave"- a deep, enticing grey-green, runs over a chromatic range of eight different shades of earthy colours that are harmoniously compatible and can be combined.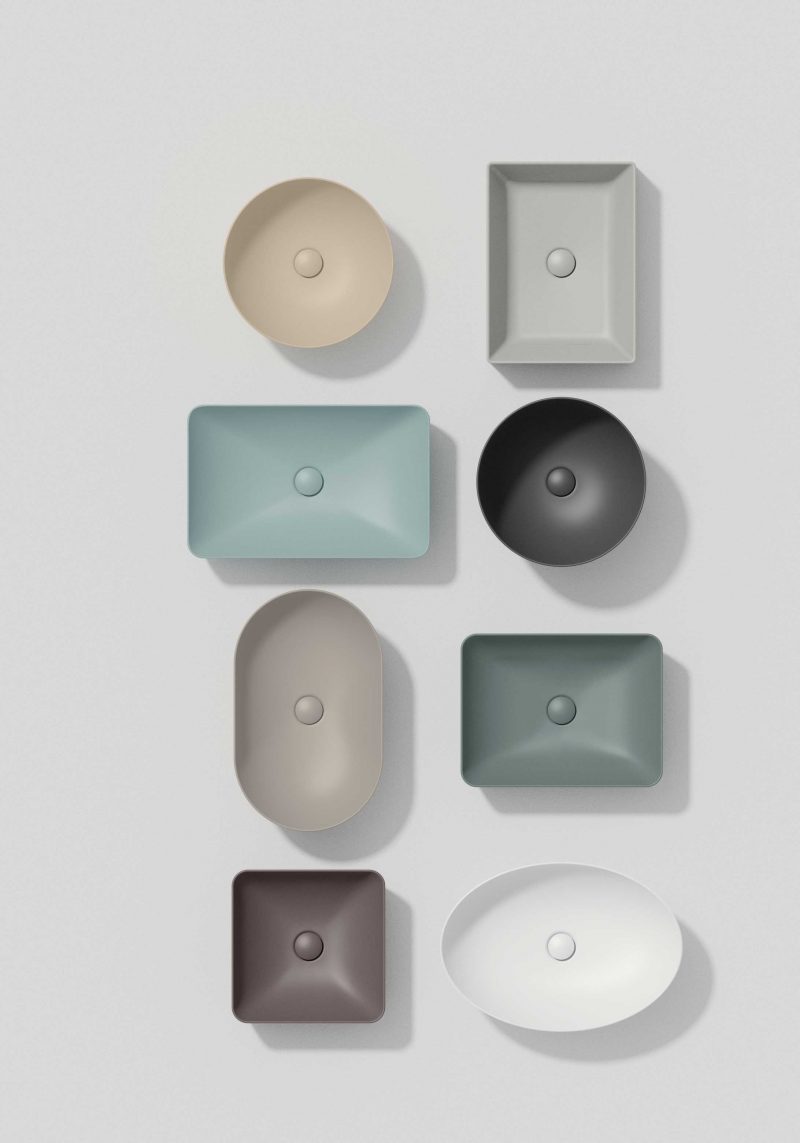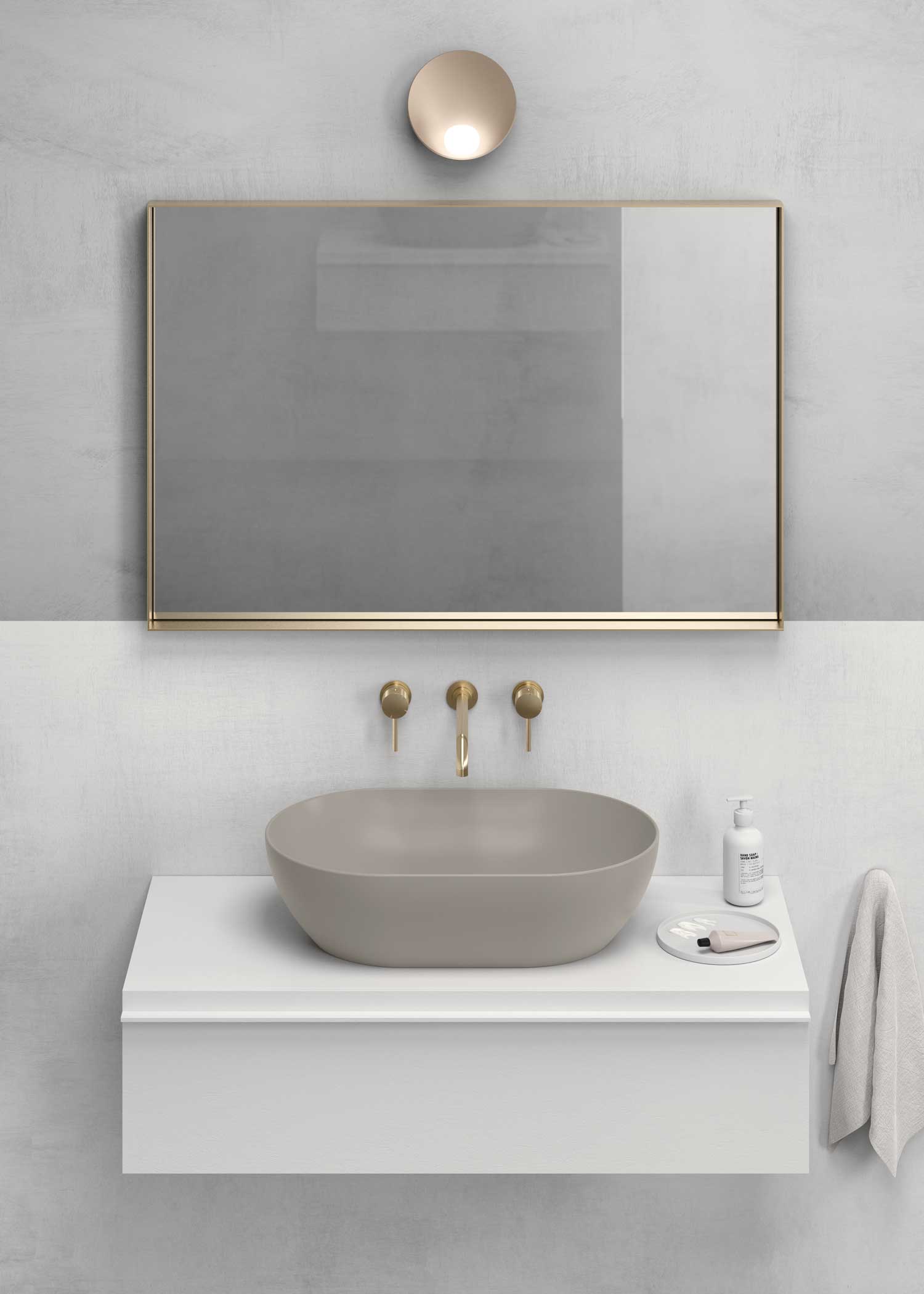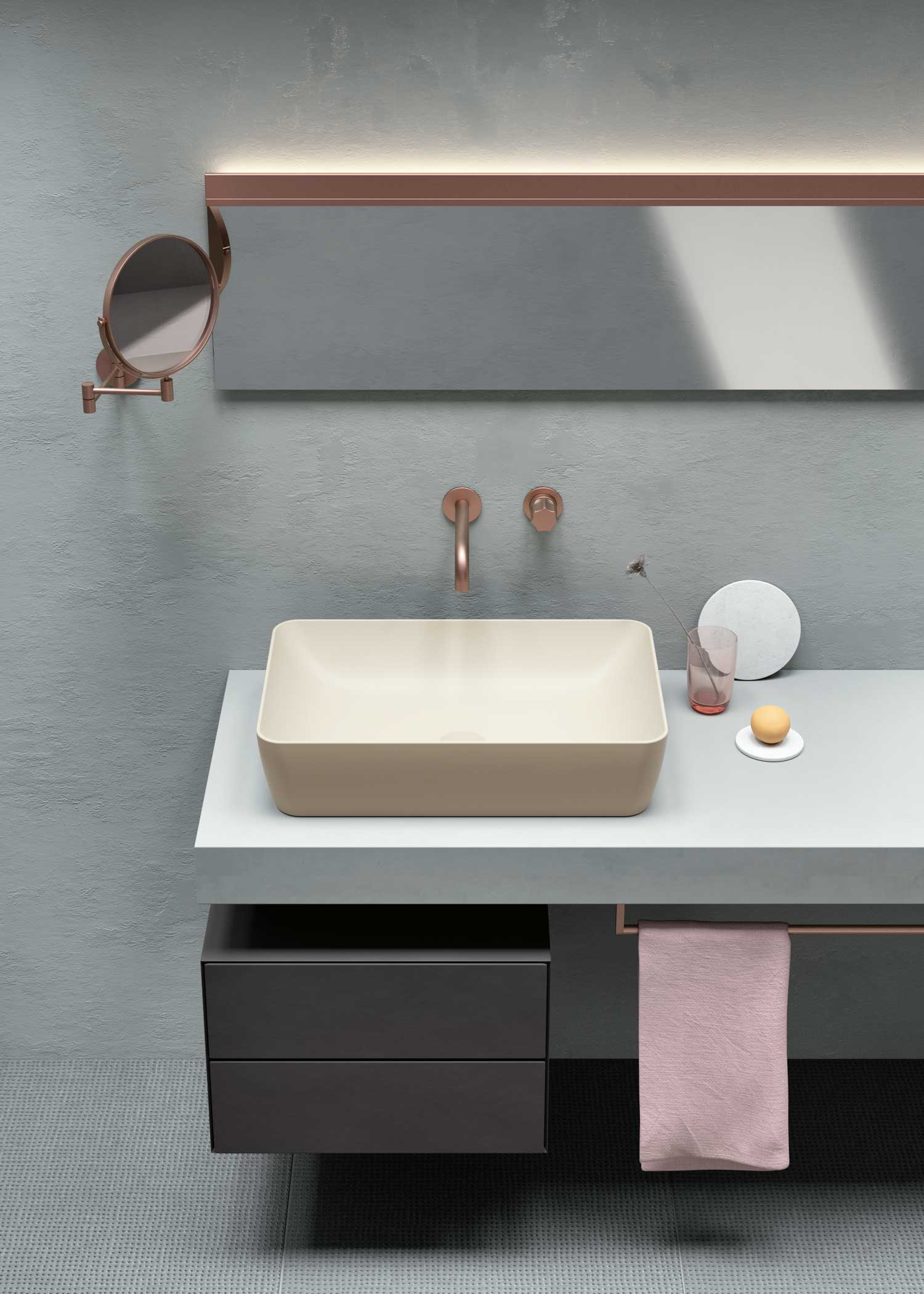 For the darker nuances, perfectly combinable with earthy toned tiles and metallic armatures ist GSI's color Ardesia – chic like Chanel's little black dress and volcanic in its appearance. A colour that can tell stories, starting from the places where the sedimentary rock, so widely used by man, is extracted. Ardesia is a natural warm colour, compact and profound, a distinctive personal counterpoint in the traditional white bathroom.
To inspire designing micro bathrooms, GSI published the following interior solutions of 4 urban micro bathrooms, demonstrating that smaller bathrooms need compact sanitary ceramics and fixtures, but that doesn't mean renouncing style, personality and best performance like Swirlflush®, the world's quietest patented flushing system, specially designed for total hygiene.
N"1: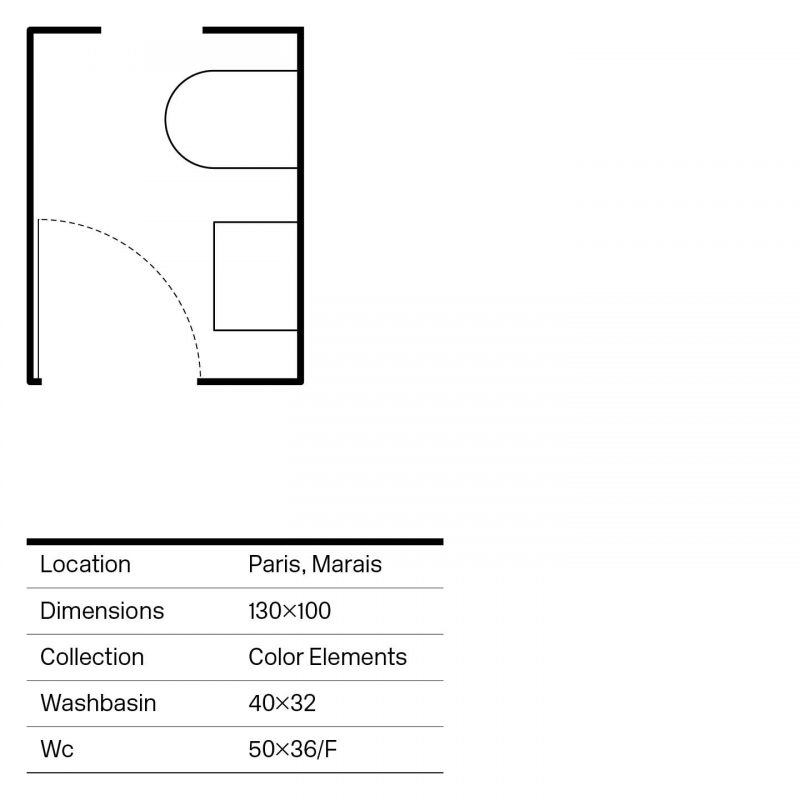 N"2: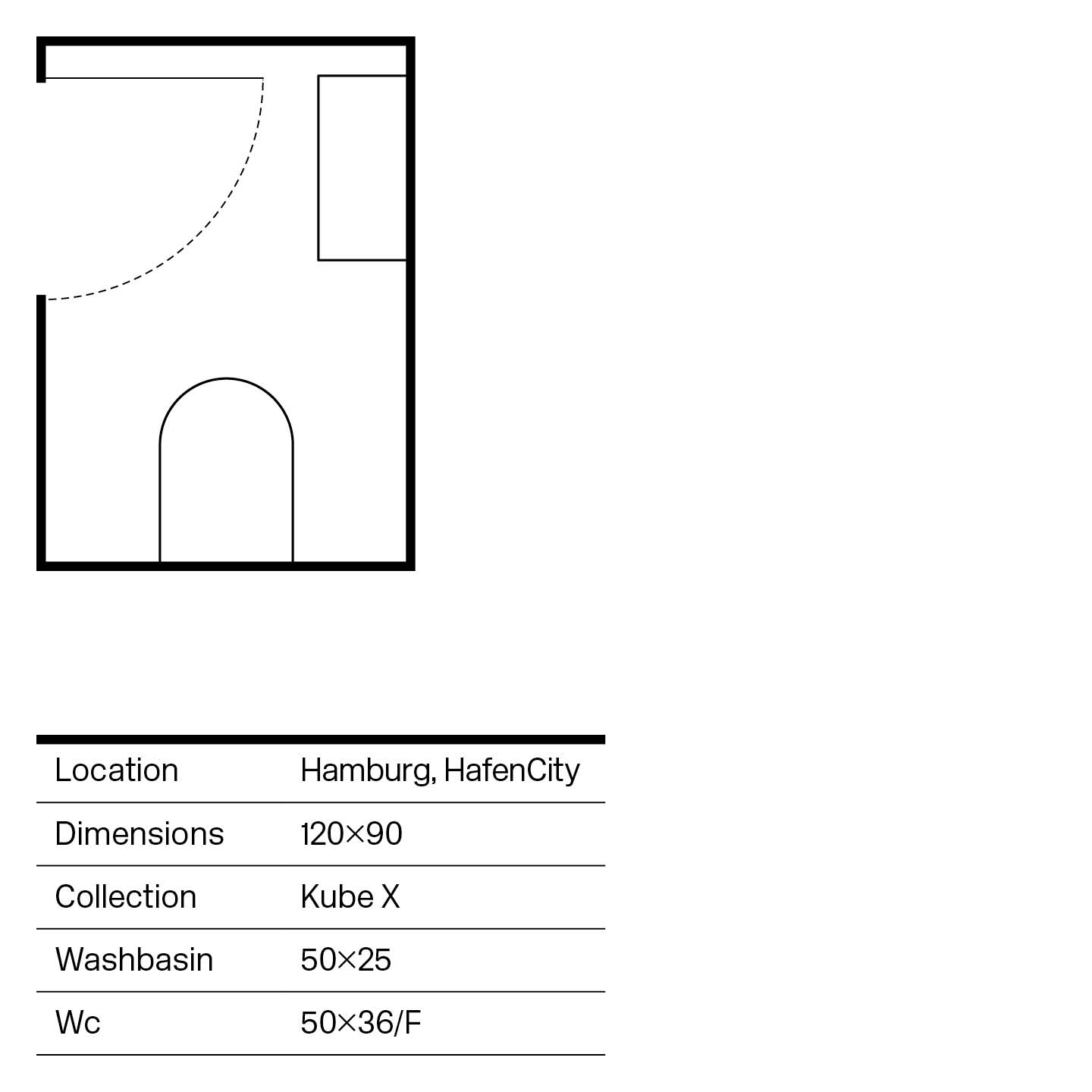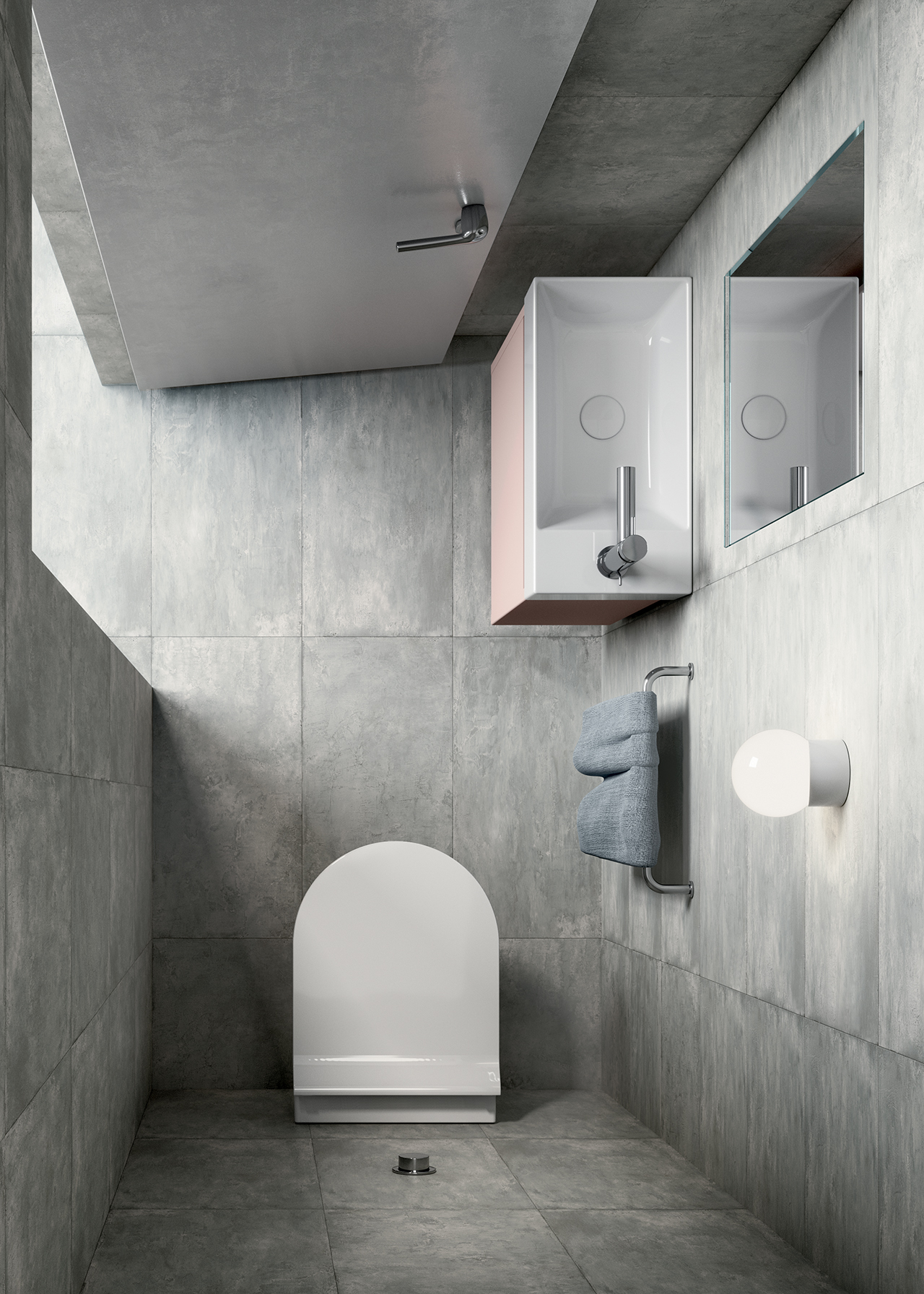 N"3: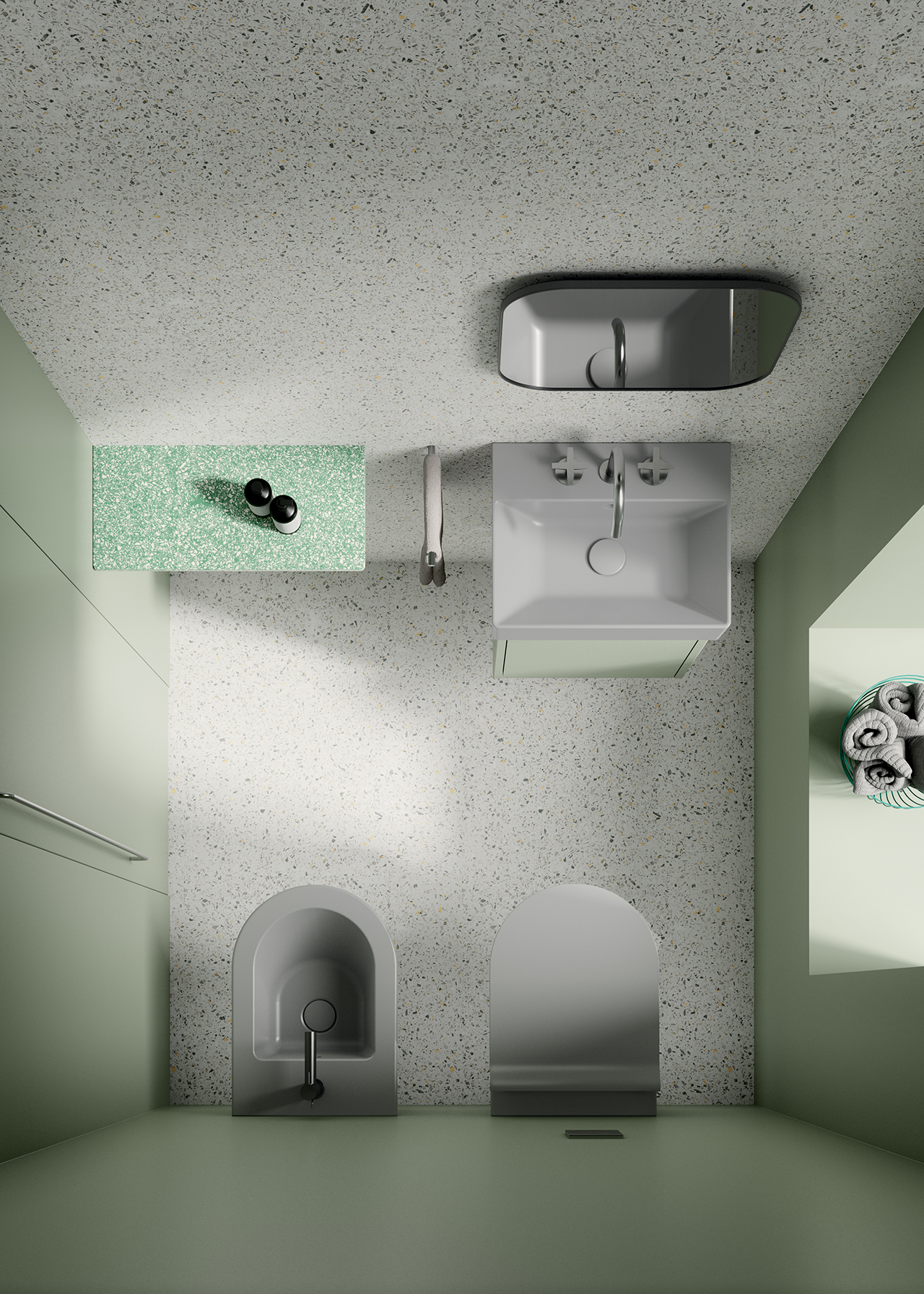 N"4:
*GSI products are available in Germany through Richter + Frenzel.
Post in collaboration with GSI Ceramica.