During these days the inspiring Design Event in Copenhagen 3 Days of Design was about to take place. This is usually one event I never miss and come back from with tons of inspiration for own interior design and styling projects, as well as many filled SD cards of photographic creations. Due to Covid-19 global situation, the event was postponed this year. Nevetheless, I felt that now is the best time to share one of the most inspiring exhibitions I have seen during 3Days of Design 2019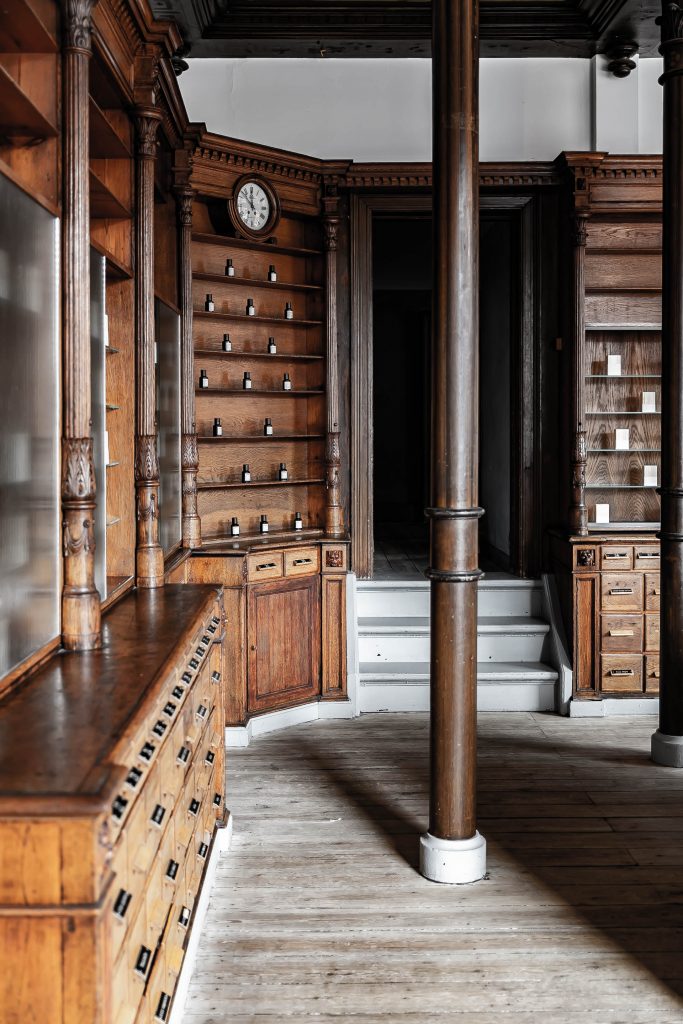 Frama has invited the talented interior stylist & designer, Louisa Grey founder of House of Grey in London, to curate the Frama Studio Store. With her exhibition "Senses", each space of the Studio Store is an exploration in human senses, allowing a sensory journey.
"We live in a world where overstimulation from the daily routine, online interactions, consumerism and a shortage of time – let alone down time, has become evidently depleting."
To remedy this, House of Grey has reinvented the concept of the home and work environments by creating spaces that replenish your energy and engage all five senses. Where the home becomes a restorative haven and the work- place can be a calming yet inspiring space for all.
I would like to take you on a visual tour of these meditatative rooms that I got to interpret with my photography:
The retreat room  with the Japanese style bath is one of the vivid attractions of this exhibition. It was actually an early idea by Frama as they were planing to launch both bath and body oil range of products. In this context they were looking to create a spatial design fitting those products.
Since Louisa from House of Grey and Frama is sharing similar mindset and values she agreed immediately on the idea of a soaking bath in Cedar wood.
Frama and Louisa Grey clearly had a Japanese bath as a reference in this project, nevertheless a traditional natural one and not the modern ones which sometimes are even lacquered.
The construction of the soaking bath is an interpretation Frama and Louisa did – and is basically a continuation of how the kitchen drawers are made.
As Niels Strøyer Christophersen, Founder & Creative Director of Frama puts in his words:
"We like constructions in general that are honest and straightforward and for the viewer / user easy to understand and decode. These principles are some of our essential design rules and the soaking bath is made upon these principles. Also the soaking bath is created more boxy and shorter than a regular "western" bathtub in to order to differentiate from the classical spa / welness approach.
The soaking bath in our case was also to illustrate the slow living and enjoyment of natural materials and the cedar wood merging with clean natural water being a spiritual cleansing experience and not just the physical "us" / body."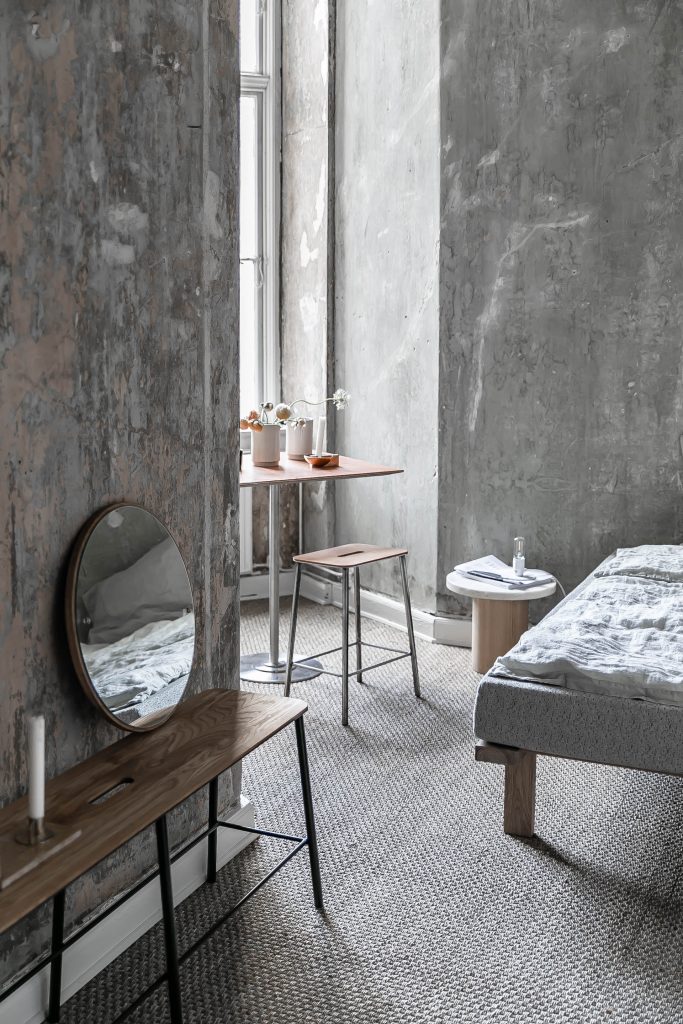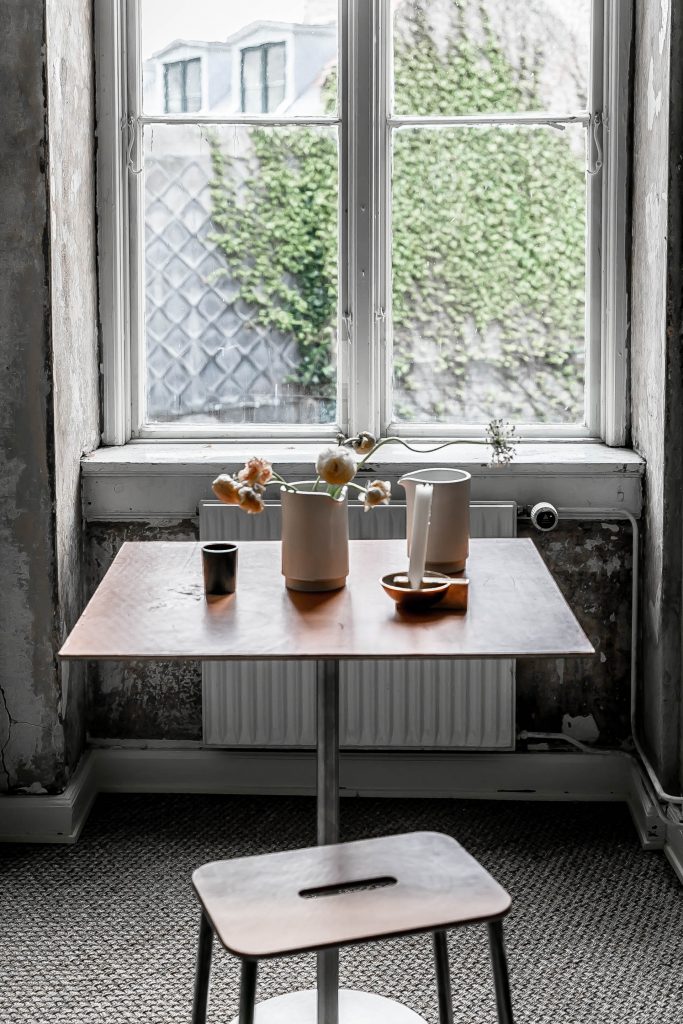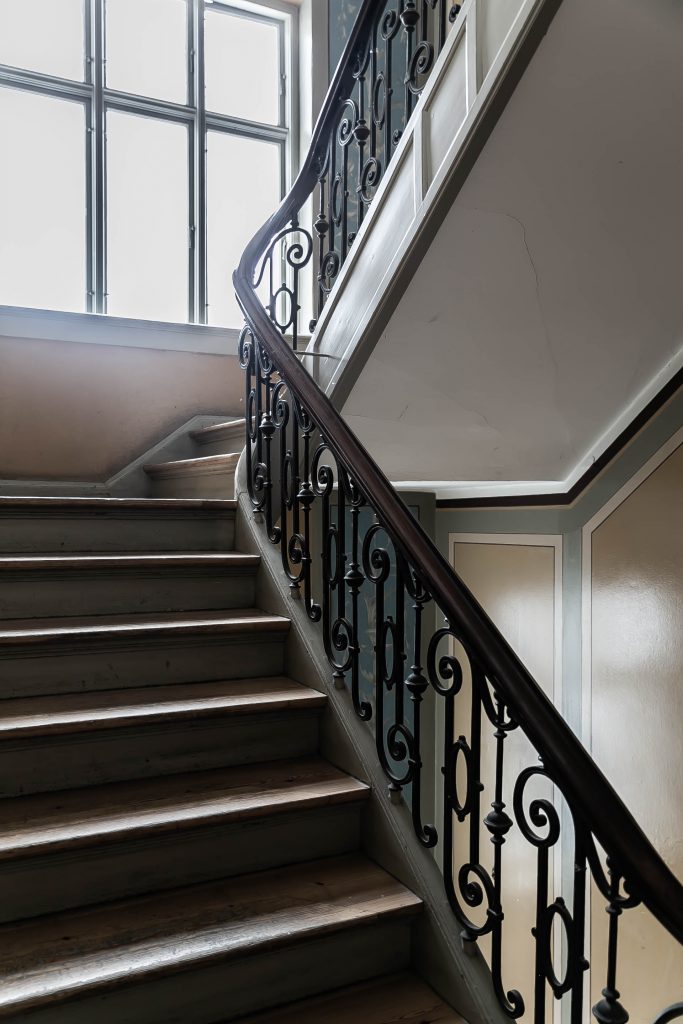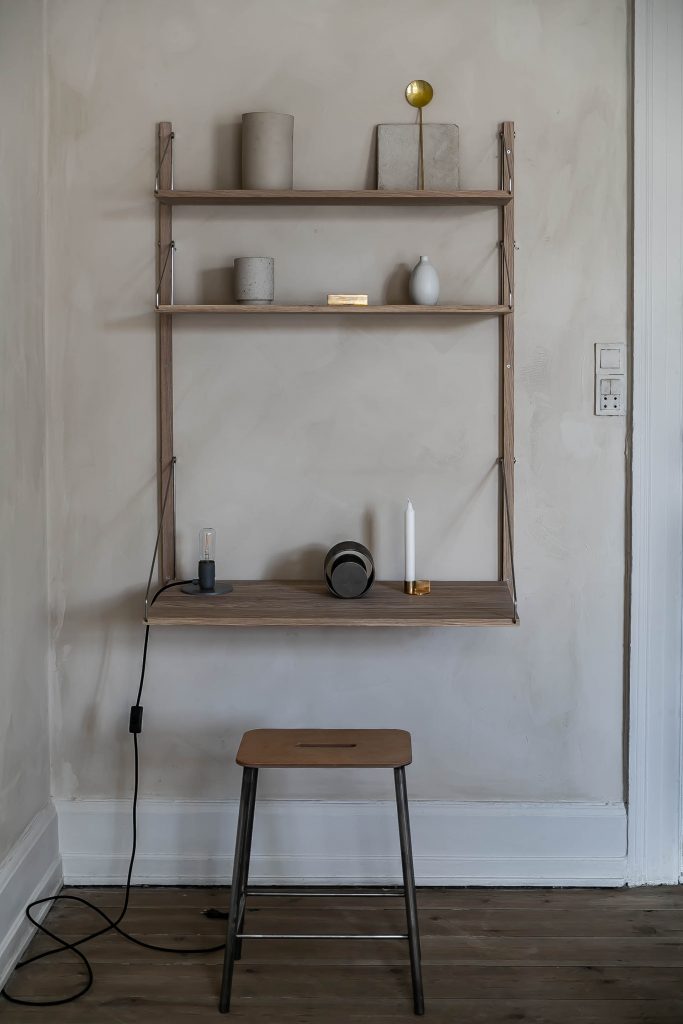 (c) Photography by Valerie Schoeneich. Please do not use or republish without written permission
About Frama
Within the different collections of: Permanent, Studio, St. Pauls and the re- cent Study Collection – Frama Studio operates in various creative fields and directions from Furniture, Lighting, Apothecary, Books, Apparel and Kitchens. They all have in common that they focus on natural materials, simple geometry and a general appreciation of permanency. The pieces within the collections signal a return to basics, where the design appearance aims to be honest and simplified. Working within the area of design archetypes, Frama represents a graphical and straight forward aesthetic approach to design.
The Frama headquarters and Studio Store is located in central Copenhagen within the historic and protected neighbourhood of Nyboder. Former home of the St. Pauls Apotek established in 1878. The synergy between the past and present elements of the space is a direct link to how Frama defines their main interest within the creative field as a dialogue between two opposite poles; classical and contemporary approach – between digital and analogue produc- tion.
About Louisa Grey
Louisa Grey is the founder and creator of House of Grey, a North London interi- or design studio and showroom. House of Grey prides itself on delivering sub- stance as well as style. Their work focuses on enhancing wellbeing as well as aesthetics; incorporating locally-sourced, high-quality, natural and sustain- able materials wherever possible; and designing spaces which complement people's intuitive way of working and living, evolving with them as their needs change over time.
House of Grey has created an Immersive, multi-layered sensory experience that showcases the modern elegance of selected design pieces, creating a space that exudes understated luxury at the Frama Studio Store store in Co- penhagen.