Möbel und Wohnaccessoires aus klaren Eisen Linien für Minimalist Stil Wohnen.
DE: An was denken Sie, wenn Sie ein Bild der Beton-Lofts sich vorstellen? Räume aus Beton lieben minialistische Möbel aus klaren Linien, fast unsichtbar.
Wenn wir über Interiors aus Beton sprechen, muss ich an Minimalist Möbel von Mindaugas Šukys aus Wilna, Litauen denken. Mindaugas stellt sich wärend der Gestltungsphase seine minimalistische Möbel mit klaren linien in Beton-Loft-Büros oder monochrom minimalisten Appartments vor.
Jeder Designer hat seinen Element der Inpiration und für Mindaugas dieses Elemnt ist die klare Linie der Schriftarten. " Buchstaben haben dieses minimalistische Element, das mich für mein Möbeldesign inspiriert" – sagt Mindaugas.
Habt Ihr schon die neu Designs aus Mindaugas Shop gesehen? Da sind schon neue minimalist Home Accessoires  mit linien aus Eisen gestaltet. Sehr trending gerade.
Furniture and Accessoires made with clear Lines of Iron – for a minimalist
EN: What comes to your mind when you see a picture of a concrete loft ? Interiors with concrete love minimal furniture.
Speaking of concrete lofts and of a passing to it furniture, discover a minimalist lover Mindaugas Šukys from Vilnius, Lithuania. When Mindaugas deigns his minimalistic furniture, he imagines them fitting organically into monochrome apartments or concrete loft working spaces.
Each designer draws inpiration for his work from various elements. Mindaugas draws his inpiration from the clear lines of letterforms. "Letters have that minimalistic approach to design, letter shapes inpire form of furniture" – sais Mindaugas.
Did you see already the new products from Mindaugas's shop: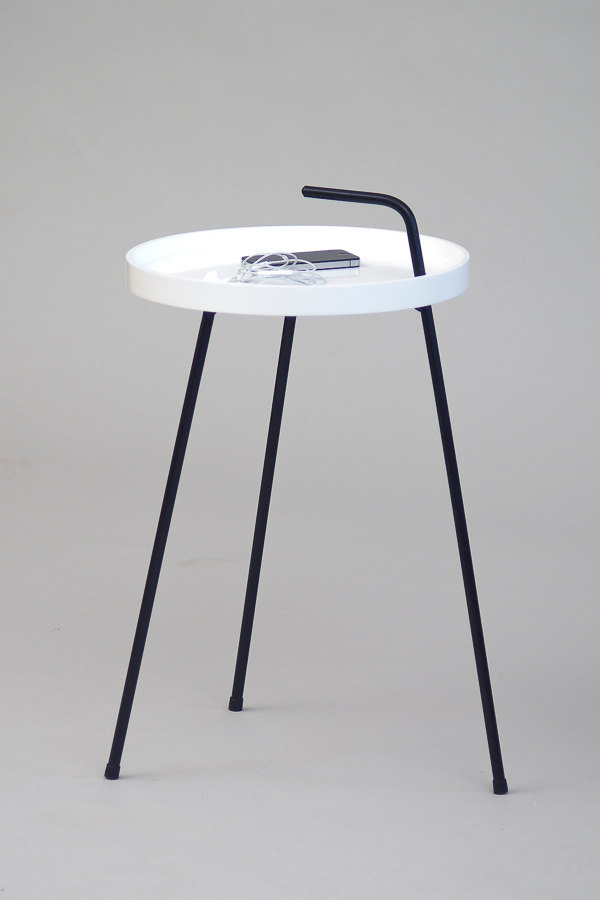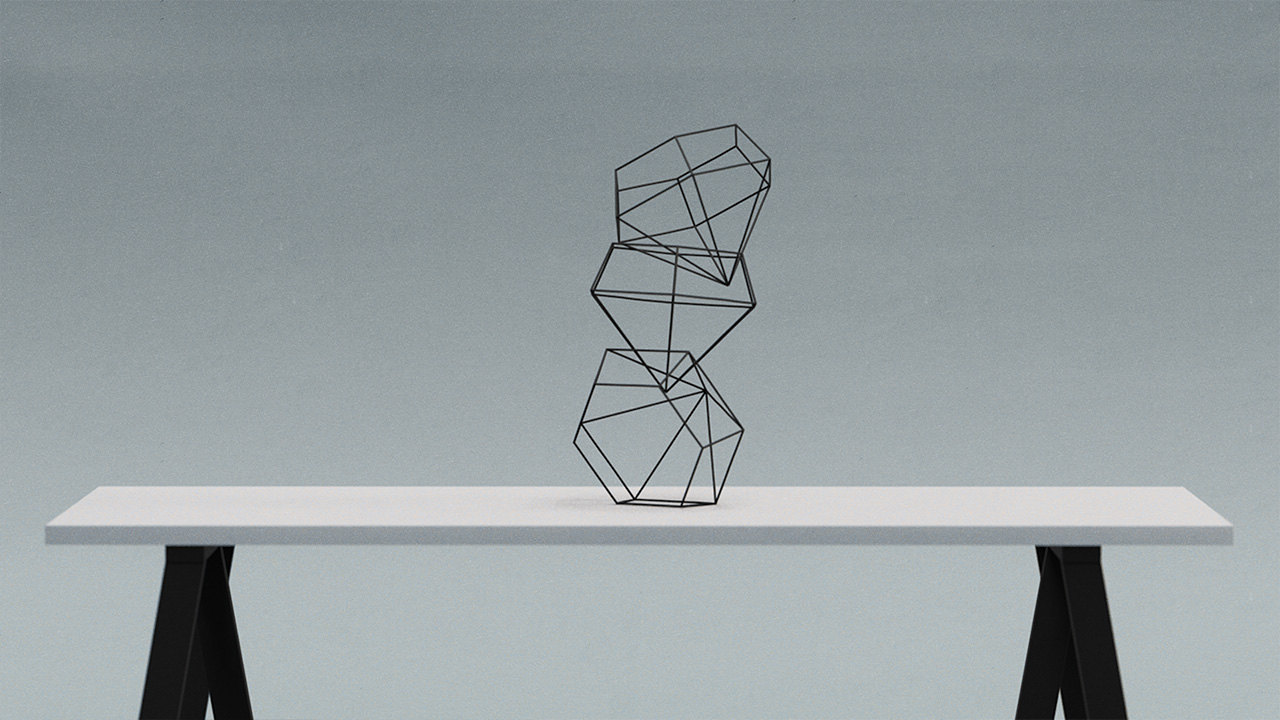 Bilder / Images via Este