The Bauhaus, founded by Walter Gropius in Weimar, Germany in 1919 keeps making a significant impact on the design across the whole world today. 
For political reasons, in 1925 the Bauhaus moved from Weimar to Dessau. Visiting the school building and the Master Houses including the House of Walter Gropius can evoke new inspiration for shapes, colors and compositions for the modern designer and photographer. 
In the following photo essay, I am happy to share the angles and compositions that depict my visual attention as a designer and photographer. 
(c) Photography: Valerie Schöneich please do not use without written permission
/ Bauhaus School Building /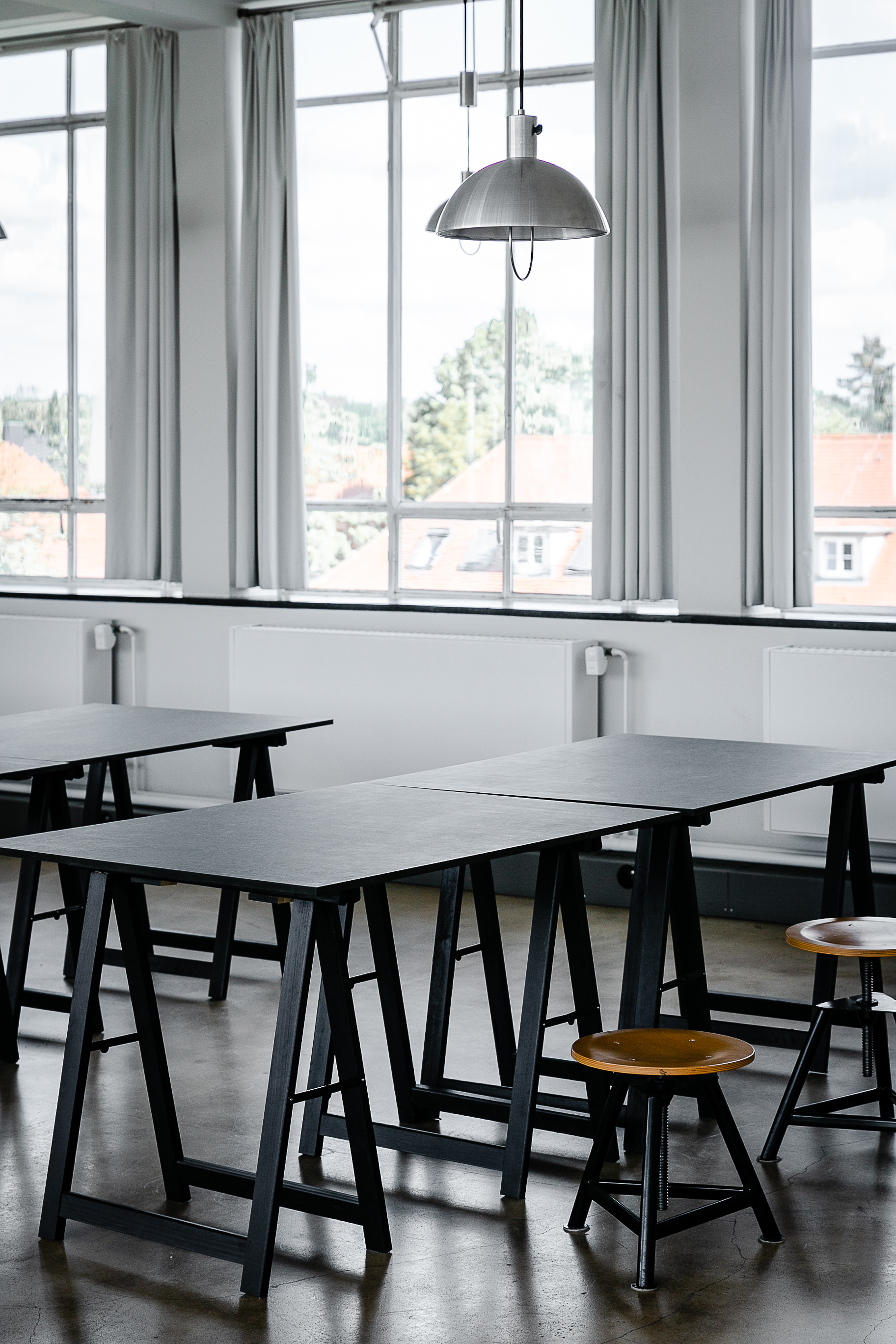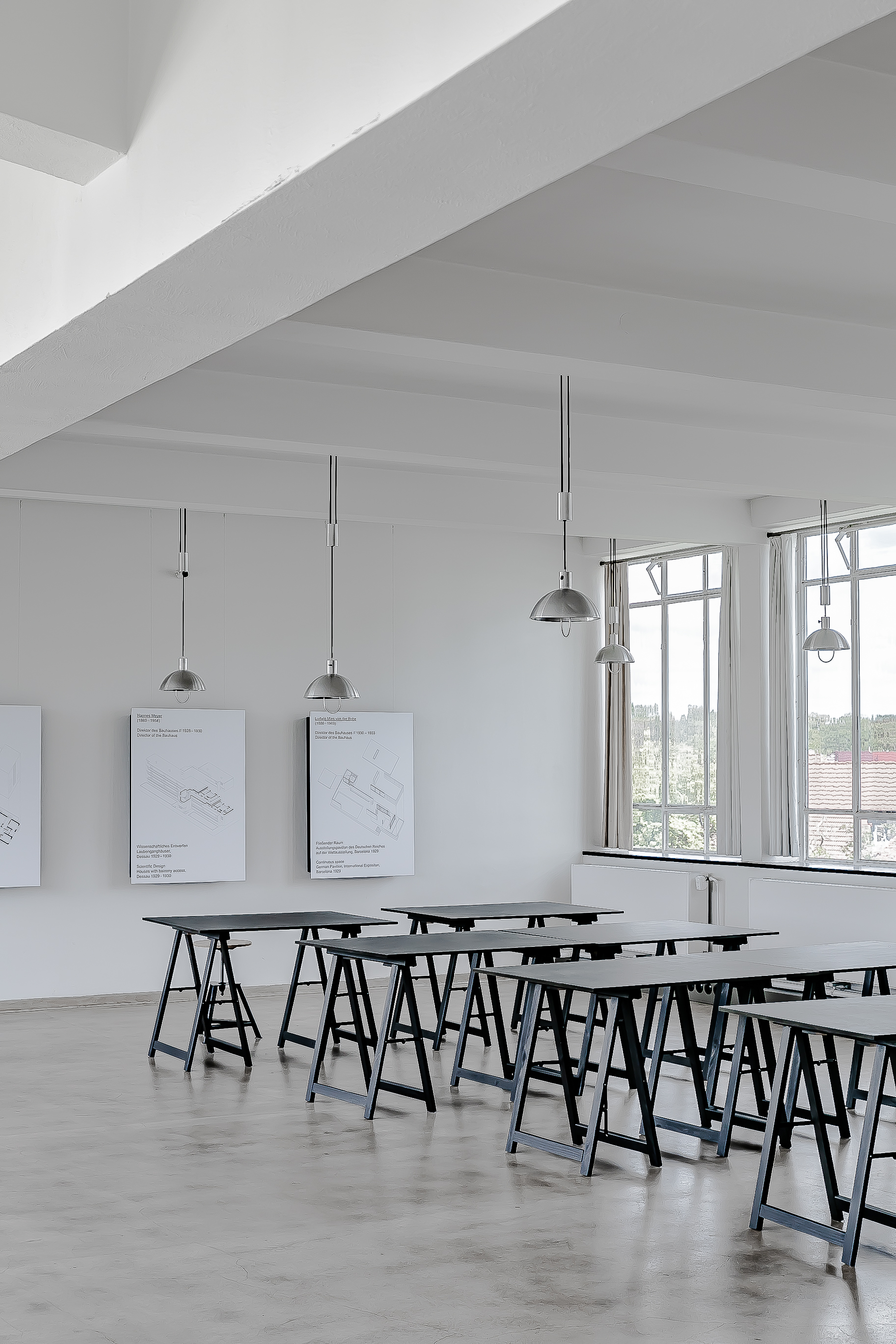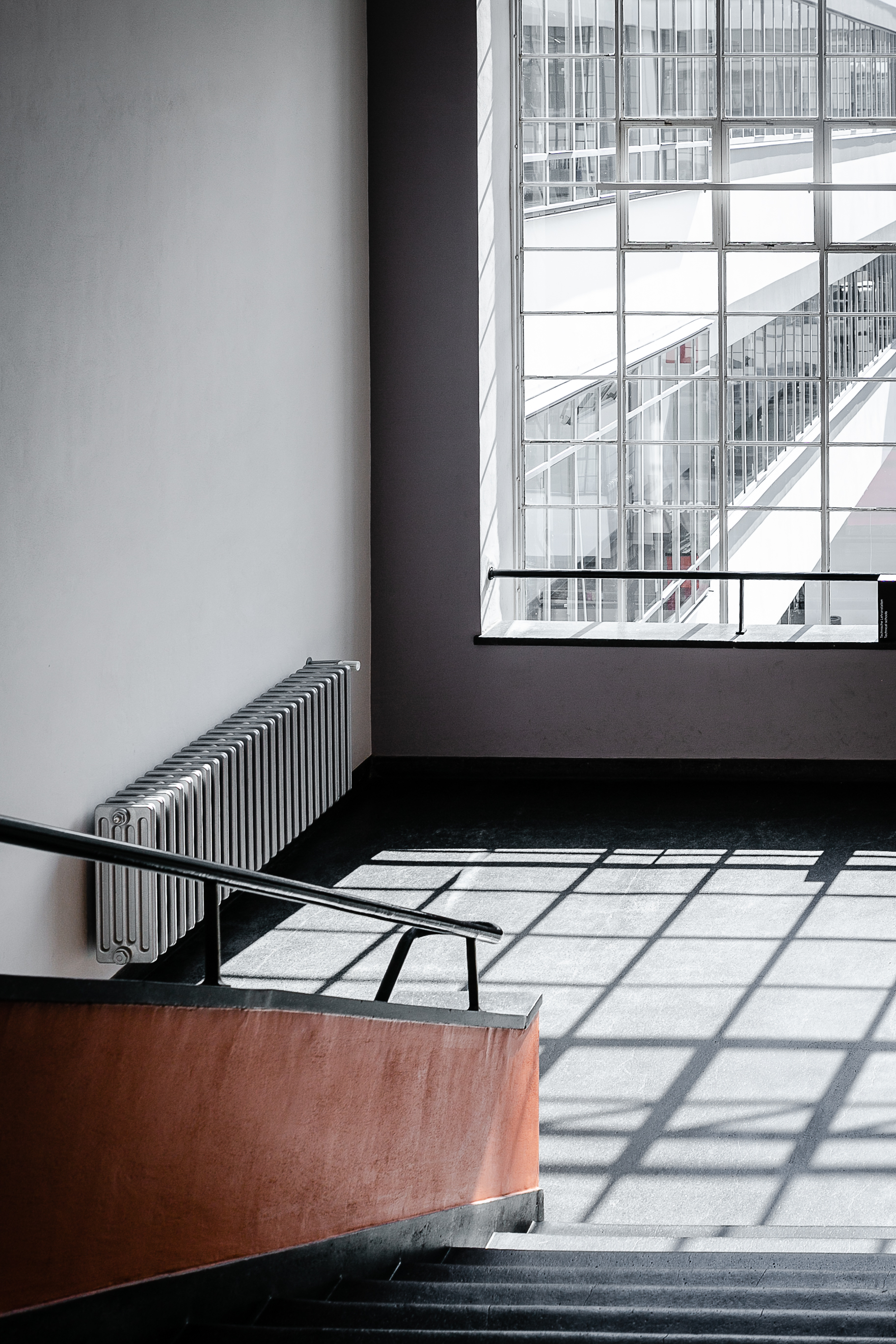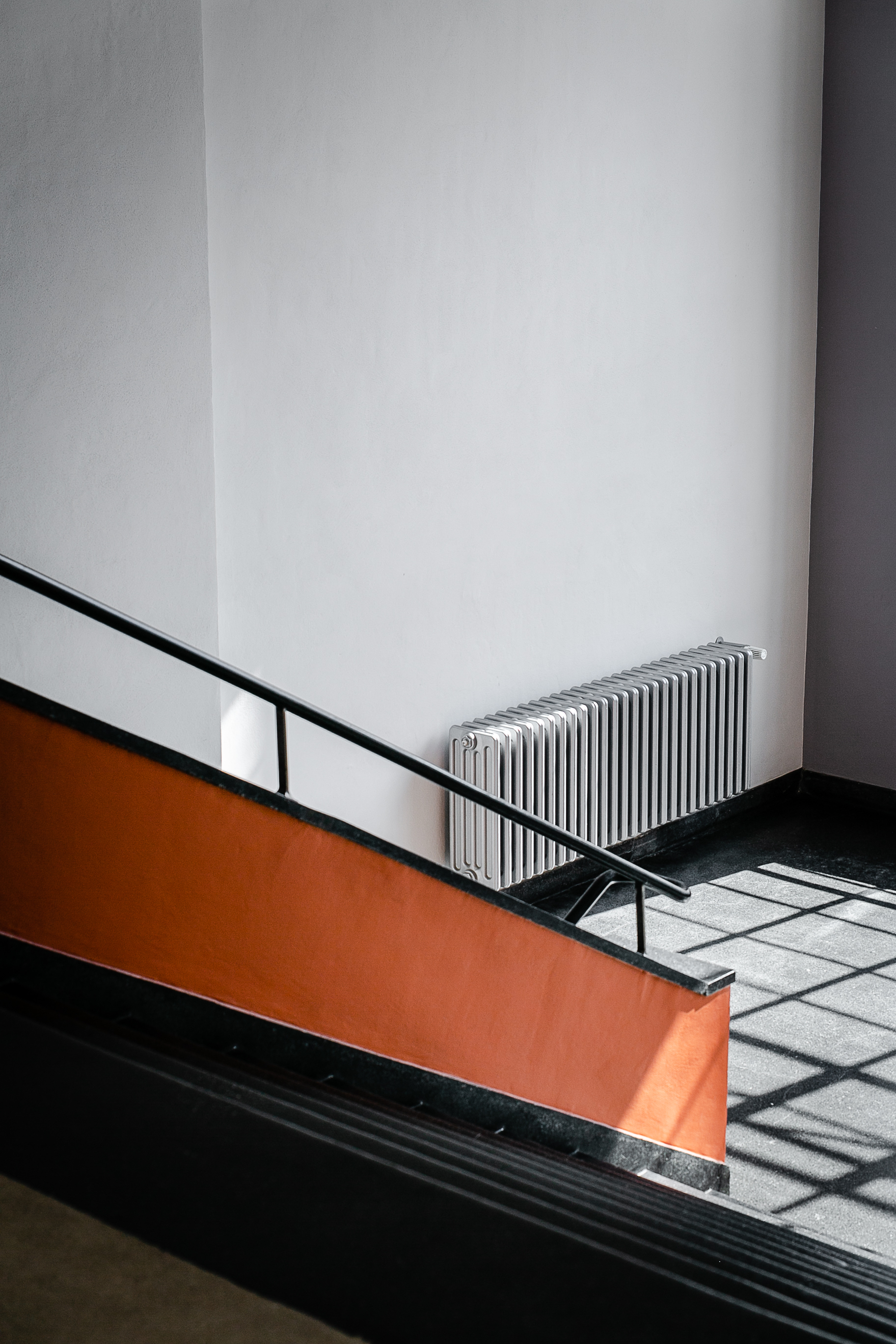 / Bauhaus  Masters' Houses /
After the Bauhauslers moved out in 1932 the Masters' Houses were radically transformed by modifications. Gropius House and Moholy-Nagy House were destroyed in an air raid in the final days of WWII. In the GDR era a single-family home with a pitched roof was erected on the foundations of Gropius House, but this was demolished again later.

Architecture of imprecision- The gaps left behind in the ensemble of buildings were closed in 2014. A historically accurate reconstruction was rejected; Berlin-based architects Bruno Fioretti Marquez (BFM) created an 'architecture of imprecision' for the two demolished buildings. This evokes a deliberate sense of oscillation between specific historic state and reinterpretation.

Reopening ceremony -On 16 May 2014 Joachim Gauck, President of the Federal Republic of Germany, opened the new Dessau Masters' Houses to the public. Internally, they demonstrate their distinctness. Emerging from the residential architecture designed by Walter Gropius in 1926 is an open spatial structure, which is used for exhibitions. Artist Olaf Nicolai has designed an installation for both buildings, which is inspired by Moholy-Nagy's theories and in which abstraction and figuration interact. The Colour of Light (2014) links the texture of the render with the effects of daylight.Bauhaus Dessau