EN:
One of the most exciting aspects of the design world in my point of view, is cooperation. What is beautiful about it, is that instead of seeing the concurrence in others, we can grow by choosing to learn from another. One perfect example of such inspiring cooperation is the one between the iconic Danish minimalist design brand HAY and the known to all IKEA. Even though both companies are in the same industry, their collaboration is not at all about concurrence, rather about enriching each other's creativity. HAY is known for creating objects of daily use in a playful colorful art. Now they collaborated with IKEA to learn more about their effective production techniques and an effective distribution chain. HAY on the other hand brings their design passion and know how. YPPERLIG is now the result of this combination – a new IKEA + HAY collection which comes in October to stores. Through the ingenious combination of materials, colors and colors YPPERLIG is a collection of Basics, which meets modern requirements and wishes. A trendy and yet timeless collection – just like the individual products themselves.
Rolf Hay's favorite piece from the collection, the Monobloc Chair for the dining room is produced by an injection molding technology, in which the mold of the chair Is filled with liquid plastic. A casting lasts only about 30 seconds, and the outcome is a beautiful, comfortable, robust and very light chair. The team liked the chair so much, that additionally a model for an armchair was produced as well.
What also beautiful about this collection, are the various hues of greens, blues and reds, typically known for HAYs creations.
Other highlights are the subtle colors makeover to IKEAS most known piece the blue plastic bag, a dining table, furniture for the entry and the living room, as well as some stylish and practical desk and home accessories.
Let's get inspired to think in collaborations and learn from another in order to grow!
DE:
Einer der aufregendsten Aspekte der Designwelt in meiner Sicht ist die Zusammenarbeit zwischen Designer und deren Marken. Was schön daran ist, dass anstatt Konkurrenz in anderen zu sehen, wir wachsen können, indem wir uns entscheiden, von dem anderen zu lernen. Ein perfektes Beispiel für eine solche inspirierende Zusammenarbeit ist die zwischen der ikonischen dänischen minimalistischen Designmarke HAY und der allen bekannten Marke – IKEA. Obwohl beide Unternehmen in der gleichen Branche sind öffnet ihre Zusammenarbeit die gegenseitige kreative Bereicherung. HAY ist bekannt für die Wandlung von Objekten des täglichen Gebrauchs in eine spielerische bunte Kunst. Jetzt haben sie mit IKEA zusammengearbeitet, um mehr über IKEAs effektive Produktionstechniken und Vertriebskette zu erfahren. HAY auf der anderen Seite bringt Designleidenschaft und -wissen mit. YPPERLIG ist nun das Ergebnis dieser Kombination – eine neue Ikea Kollektion, die im Oktober in die Läden kommt. Durch die geniale Kombination von Materialien und Farben ist YPPERLIG eine Kollektion von Basics fürs Zuhause, die den modernen Anforderungen und Wünschen entspricht. Eine trendige und doch zeitlose Kollektion – genau wie die einzelnen Produkte selbst.
Rolf Hays Lieblingsstück aus der Kollektion, der Monobloc Stuhl für den Speisesaal wird durch eine Spritzgusstechnik hergestellt, bei der die Stuhlform mit flüssigem Kunststoff gefüllt ist. Ein Casting dauert nur ca. 30 Sekunden und das Ergebnis ist ein schöner, bequemer, robuster und sehr leichter Stuhl. IKEA mochte den Stuhl so sehr, dass zusätzlich auch ein Modell für einen Sessel produziert wird.
Was auch schön über diese Kollektion ist, sind die verschiedenen Farbtonen von Grüns, Blau und Rot, die typisch für HAY-Kreationen sind.
Weitere Highlights sind die subtilen Farben, für die IKEA am meisten bekannt ist, die blaue Plastiktüte, ein Esszimmertisch, Möbel für den Eingangsbereich und das Wohnzimmer, Arbeitstischdekor und einige stilvolle und praktische Accessoires. Lass uns inspiriert bleiben, in Kollaborationen zu denken und voneinander zu lernen, um zu wachsen!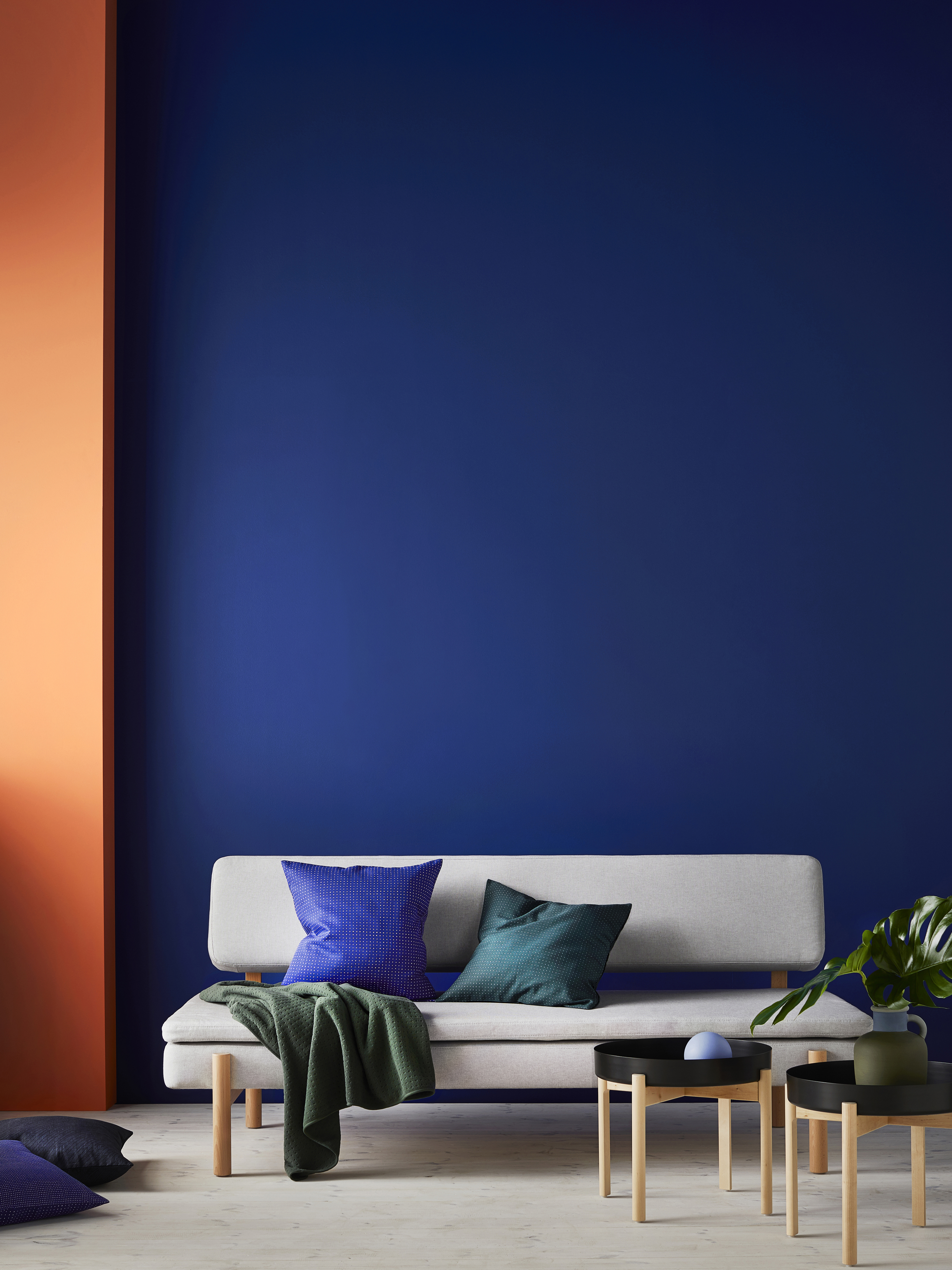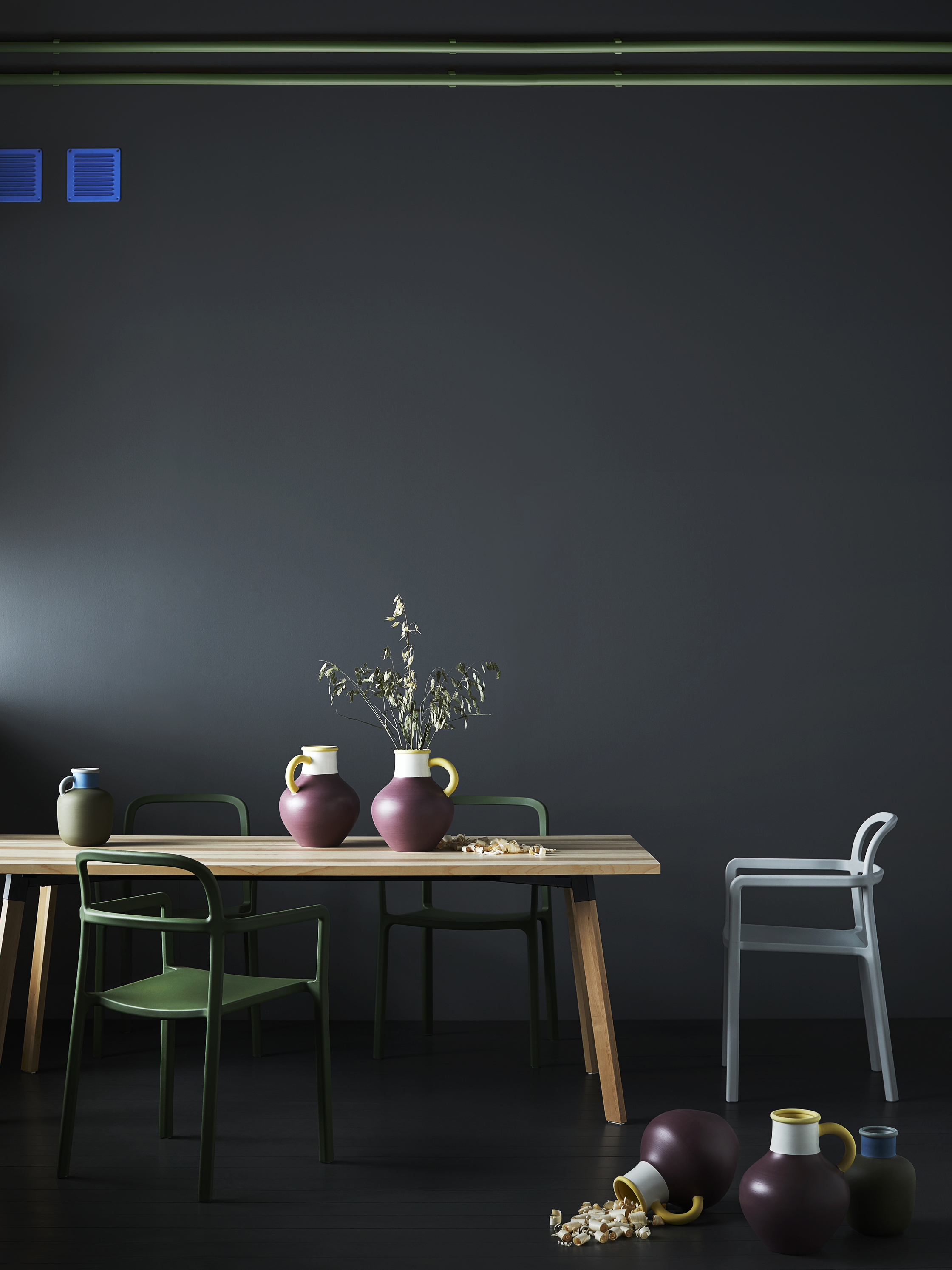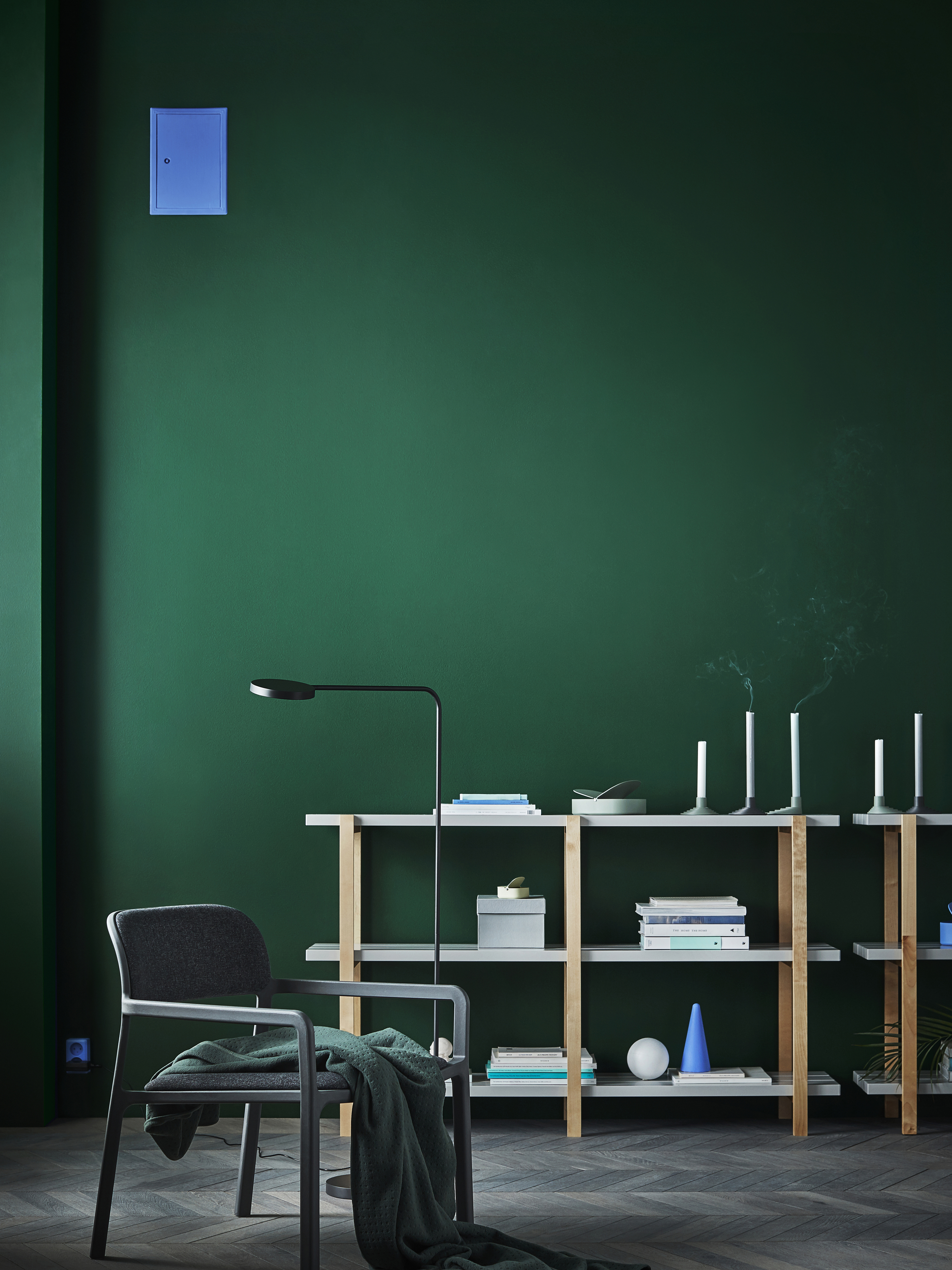 Images via IKEA Presse